Safari will soon support migration of web extensions from other browsers
In macOS Big Sur, Safari will support more types of web extensions, and Apple will also make it easier to port the existing extensions from other browsers.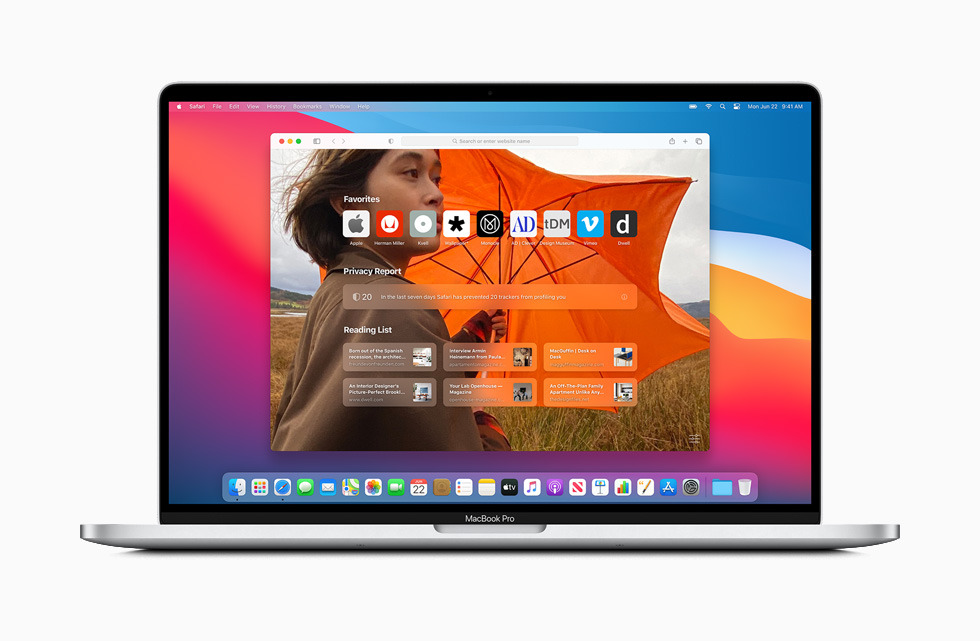 Although Safari supports extensions, there are not many extensions available compared to browsers like Google Chrome or Firefox. In macOS Big Sur, Apple will introduce other support for Safari Web extensions.
At the WWDC developer conference, Apple announced Safari Web Extensions. Essentially, browsers will use extension APIs similar to Chrome and Firefox. For Mac users, this means that Safari will now support a wider range of extensions.
Previously, Safari only allowed sharing extensions or content blockers. Looking ahead, the Safari Web extensions will make it easier for developers to use JavaScript, HTML, and CSS technologies to write useful add-ons.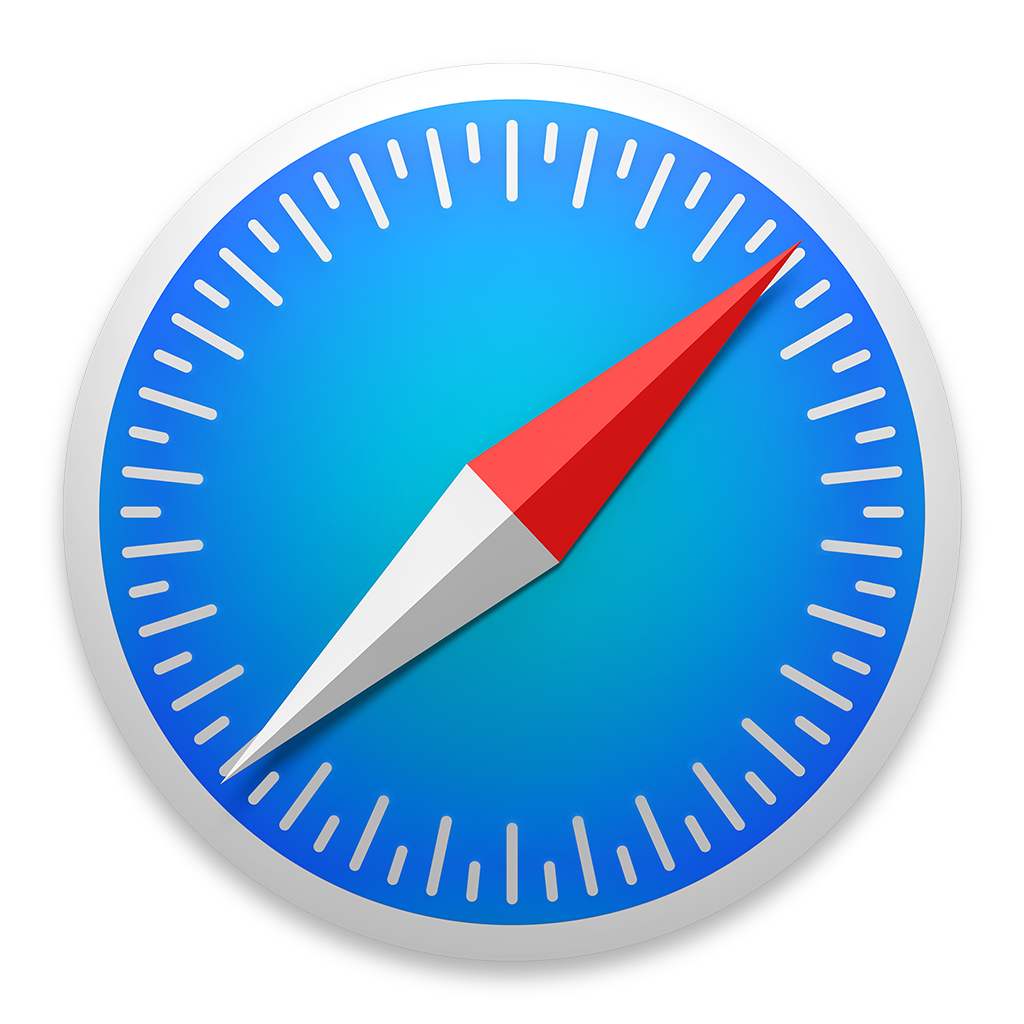 Apple is taking a slightly different approach from browsers such as Firefox. Safari Web Extensions will be packaged with native applications, even though these applications themselves can simply be used as placeholders to facilitate approval through the App Store.
The company also released tools in Xcode 12, which will make it easier for extension creators to port their existing browser plug-ins to Safari.
In addition to the extension function improvements, Apple has also enhanced the design, performance and privacy of Safari in macOS Big Sur.