Supply chain expects MacBook shipments to grow by more than 20% in the third quarter
Sales in the third quarter will grow to about 4 million.
According to supply chain news, with the coming back to school season, Apple will "substantially increase" MacBook Pro orders in the third quarter of this year.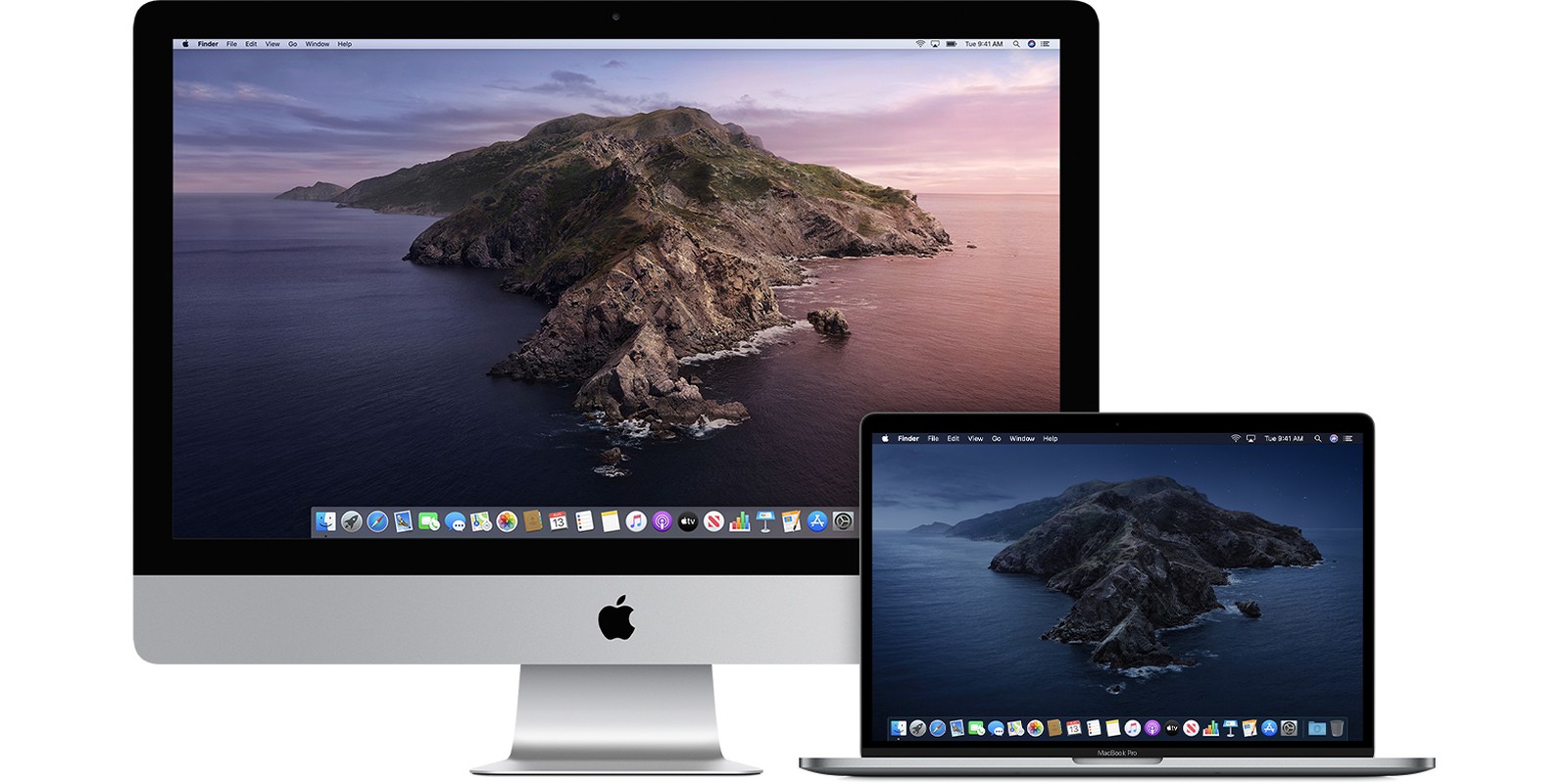 DigiTimes reported that Apple would also respond to sales growth in the creative market. Due to the continuing global health crisis, some countries have begun to blockade regions and cities. Apple needs to respond to the trend of a greatly increasing growth in the number of professionals working at home in the second half of the year.
According to DigiTimes, Apple sold 3.2-3.5 million MacBooks in the second quarter of 2020, and sales in the third quarter are expected to grow to about 4 million. Therefore, Apple will see its overall MacBook shipments increase by more than 20% in the third quarter.
Apple has planned to switch to its own processor from the end of the year, and plans to deliver the first ‌Mac supported by Apple Silicon by the end of this year. But we are still not sure when the first ARM-based Mac will be releasedand which model it will be. According to Apple analysts, the 13.3-inch MacBook Pro may be the first Mac to use an Apple processor chip.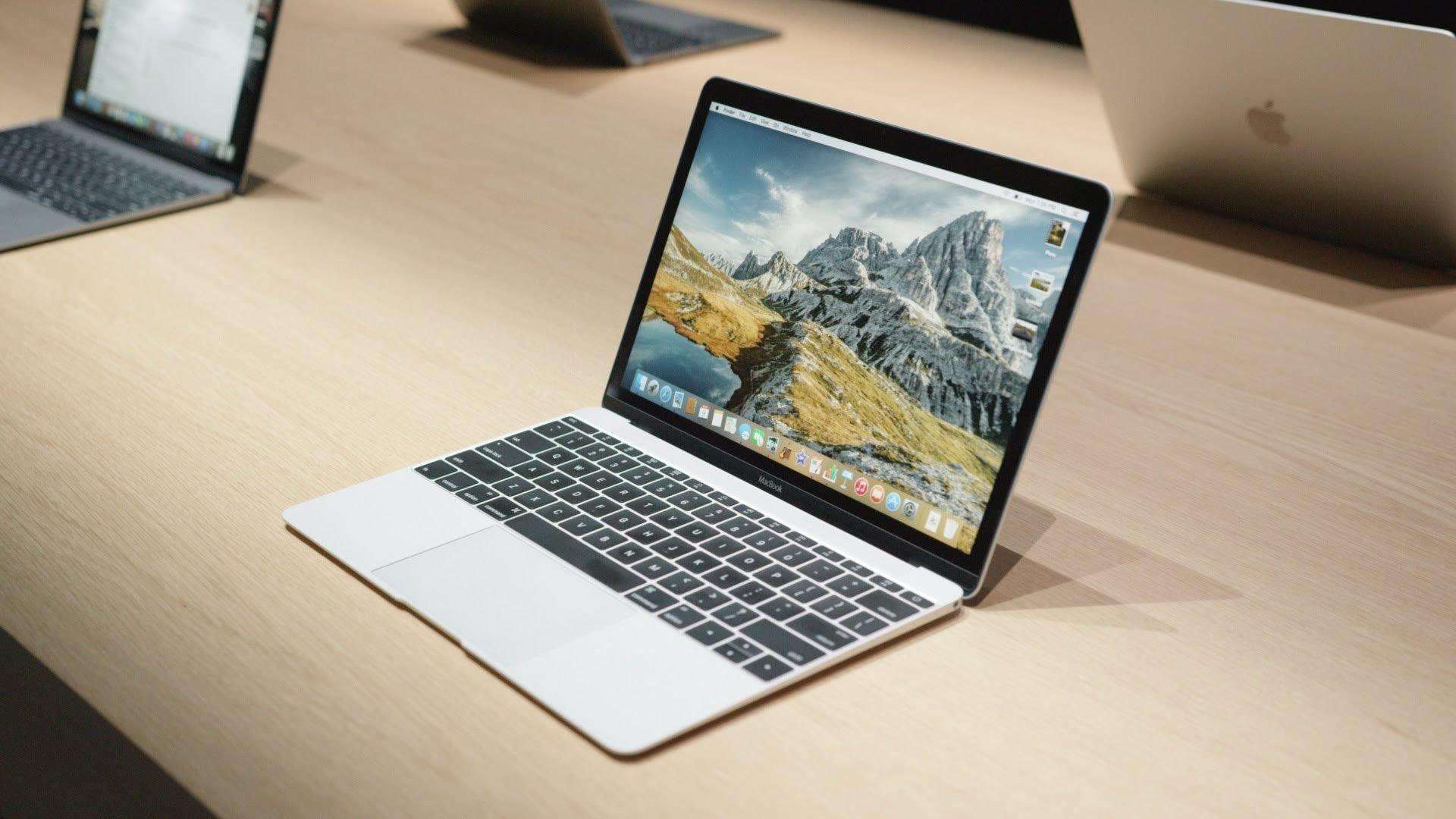 It is expected that this MacBook Pro will be put into mass production in the fourth quarter of this year, and we may also see an ARM-based MacBook Air at the end of this year or the first quarter of next year.
Although Apple is also expected to launch a redesigned iMac this year, it may still carry Intel chips.