Apple considers providing audio for Apple News+
According to media reports, Apple News+ may provide users with an option of audio version.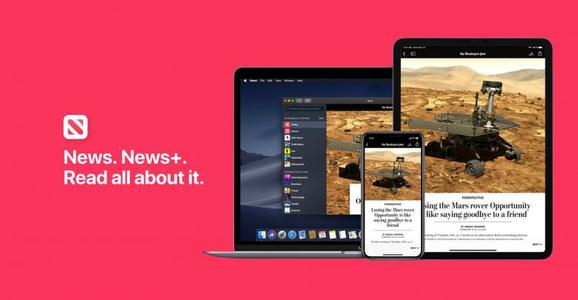 According to the news, Apple has been seeking permission from publishers participating in its premium payment plan in recent months to produce an audio version of the stories that are published on Apple News+.
Two sources revealed that Apple will undertake the cost of manufacturing audio content, and will make up for the publishers in the same way as it compensate for them. Usually, very few publications sign contracts with freelance writers and Apple, allowing this to be done without special consent or additional fees. After all, converting text content to audio is a reutilization.
Another source pointed out that they did not see any evidence at all to suggest that the audiences of Apple News+  would want audio content. Another publisher said that they are worried about the payment, after all, readers can read multiple articles with the time they listen to an audio story.