To help schools adapt to remote learning, Apple launched new tools
As schools around the world need to adapt to remote learning, Apple has announced a number of new tools designed to ease the transition to remote learning, including a free 30-minute one-on-one virtual tutoring session with Apple's professional education experts and the new distance learning video series of Apple Education.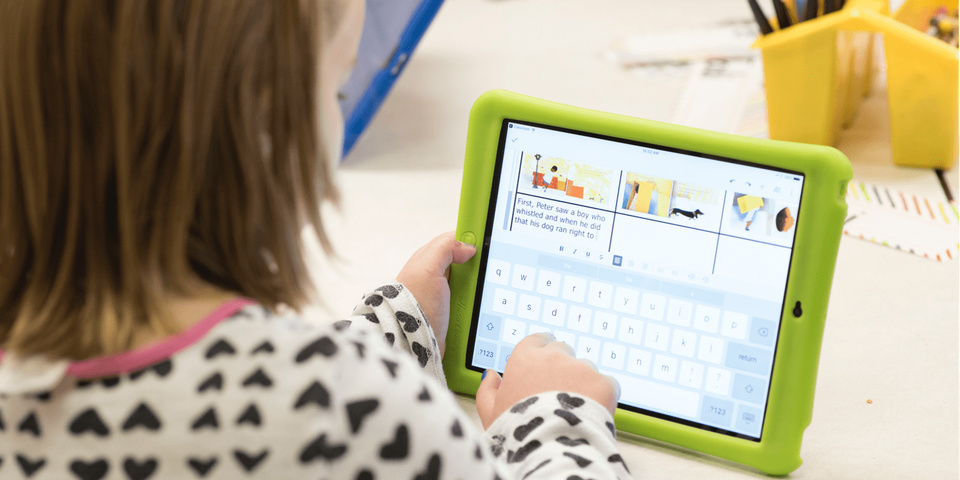 Free virtual one-on-one coaching sessions with Apple's professional learning experts to help educators improve their approach to online teaching and workflow. Educators who wish to set up a course can request a tutoring session by sending an email to the relevant Apple email address. Apple has more than 100 educators who are ready to work with teachers.
Apple has also released a new video-based training series to help schools with remote learning. These videos are designed to help teachers use the built-in features of their Apple devices to provide remote learning for students. The first two episodes can now be watched, and new videos will be added soon. As of now, all videos are available in English, with English subtitles. Hidden subtitles in other languages are also coming soon.