Will Logic Pro X support the Live Loops feature?
Apple appears to be preparing a new version of Logic Pro X for Mac users and getting it to support the Live Loops feature. The feature proved popular on the Garageband for iPad, and now Apple wants to extend that experience to Logic Pro users.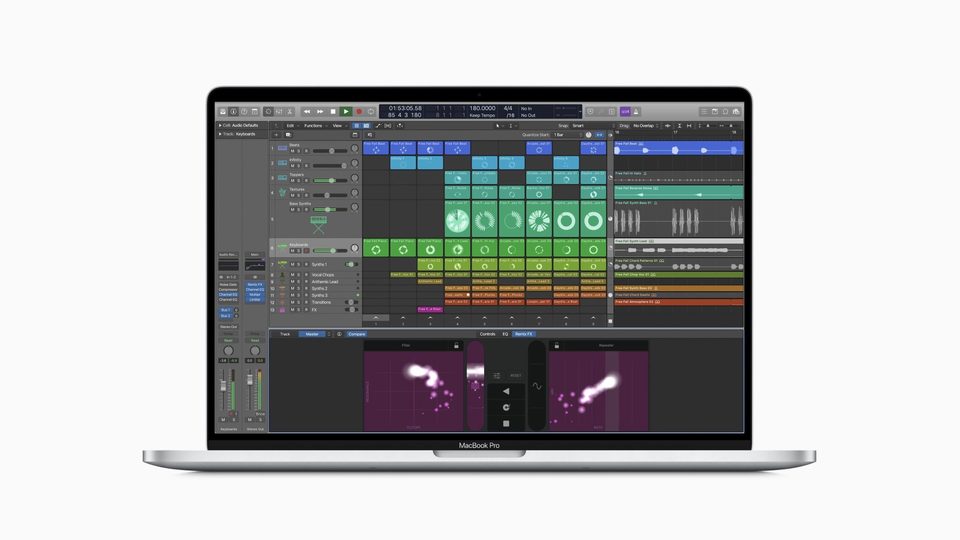 A Reddit user (via MacRumors) pointed out that Apple's education website showed the picture of MacBook Pro running Logic Pro X. Interestingly, the Logic Pro X interface of this picture seems to show the Live Loops function in Logic Pro X of Mac.
The Live Loops feature first appeared on the iPad in 2016, and Apple called it "a new and intuitive way to create amazing music." Live Loops contains various Apple-designed loop templates that can create music through unique cells and list-based designs.
There is no indication when Apple will release the next version of Logic Pro X. As of now, Apple has not yet deleted the said picture from its education website.
It is worth mentioning that Apple last week extended the free trial period of Final Cut Pro X  from 30 days to 90 days. The company also added a new free trial option for Logic Pro X, allowing users to try the application for up to 90 days.
Are you a Logic Pro X user? What do you think of the Live Loops feature on Mac?