Running screen of Windows 10 on Mac encountered a problem? See How to Fix It
Apple yesterday released a new support document detailing fixes for issues that may occur on the right side of Mac screen during the running of Windows 10.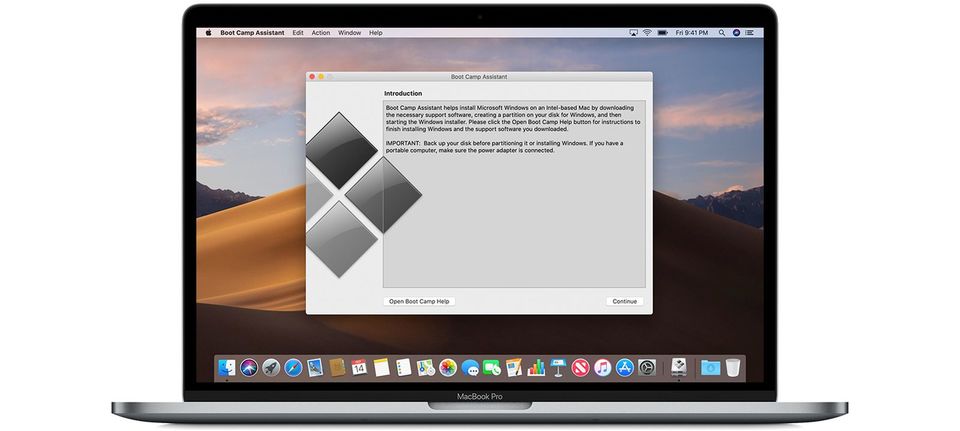 When running Windows 10, some Mac models with AMD Radeon graphics may experience flickering and distortion on the right side of the screen. On external displays, this "distortion" can even affect the entire screen.
Alternatively, the Windows 10 installer may say that Mac is not suitable for this version of Windows 10 because it has an older AMD graphics driver installed. To address this issue, Apple encourages users to install updated AMD graphics drivers for Windows.
If an updated AMD graphics driver is not yet available, Apple will provide a solution by instructing the user to reduce the resolution when using an external display. Apple states that while this step should work for most external displays, it does not apply to Apple Pro Display XDR, LG UltraFine 4K and 5K displays.
Did you encounter this problem when installing Windows 10 on Mac?