What are your expectations for the upcoming macOS 10.15?
The unveiling of WWDC 2019 marks the arrival of macOS 10.15. This version is very important, and we can do some previews for its new changes.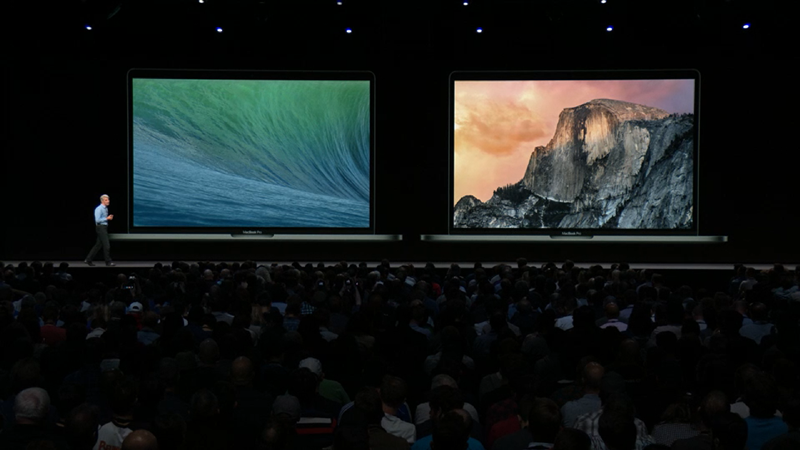 Marzipan
The most eye-catching feature of macOS 10.15 is Marzipan. This is Apple's technology for porting iPad apps to the Mac, making it easier for developers to create Mac apps. Last year, Apple introduced a preview of Marzipan, bringing apps like Home and News to the Mac.
New music app
It is expected that macOS 10.15 will bring a new set of applications for the Mac, most of which are expected to be built using Marzipan, but macOS 10.15 will include a new music app based on iTunes code.
New podcast and TV app
Apple has just launched a new TV app for iOS and tvOS, and soon the app will also enter the Mac via macOS 10.15. The new TV app on macOS will allow users to access all the features of the TV app for iOS and tvOS. At the top of the app, there are different categories of "Read Now", "Movies", "TV Shows", "Children" and "Video Library".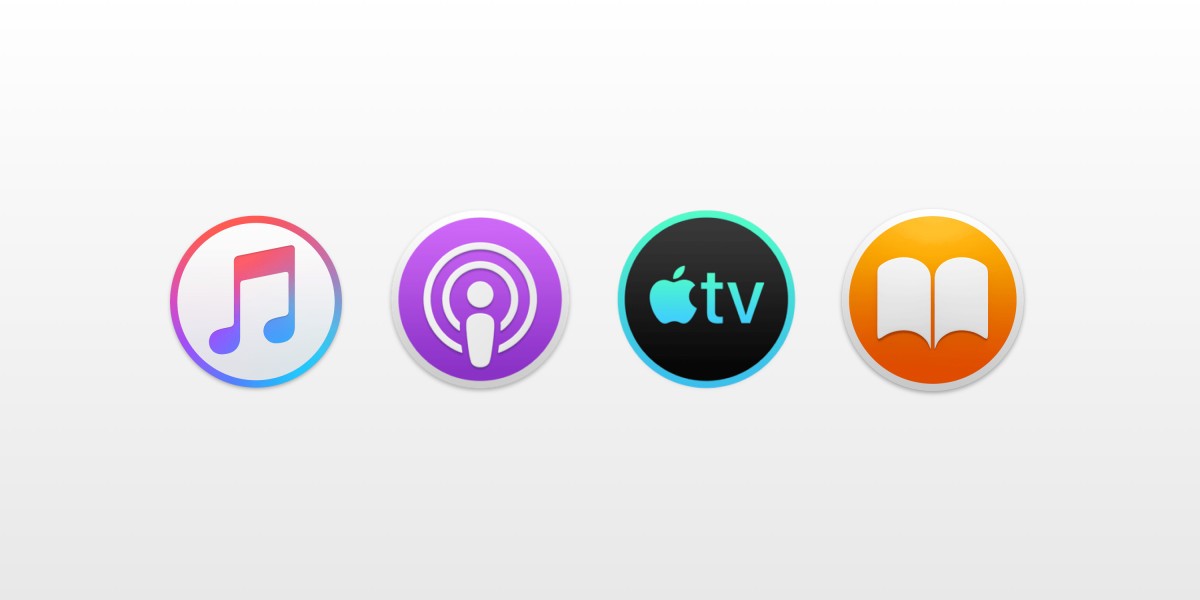 Redesigned the book app
In addition to new apps for the Mac, the existing book application (Apple Books) will have major updates. The new book app will include a new sidebar design, as well as different tabs for libraries, stores and audiobook stores. The sidebar will include access to books, audiobooks, PDFs, etc.
Message and reminder upgrade
Messages on the Mac would have updates such as stickers and effects. These features debuted on iOS a few years ago, but have only been brought to the Mac until now. Soon, Mac users can also use the confetti, laser, fireworks and other colorful effects when sending messages on the Mac.
Screen usage time
In order to continue to narrow the gap between macOS and iOS, Apple will bring screen time to macOS this year. The screen usage time on the Mac will be displayed in the new panel of System Preferences. Users will be able to set application limits and parental controls, track their usage, and more. This experience is very similar to the that on iOS.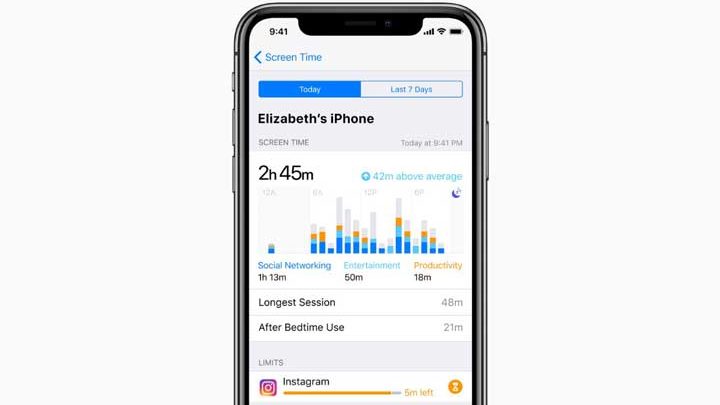 Shortcut
Last month's report said that macOS 10.15 will also add support for Siri shortcuts. This means that users will be able to create custom voice shortcuts for actions in compatible apps. This year's independent shortcut app may also launch Mac.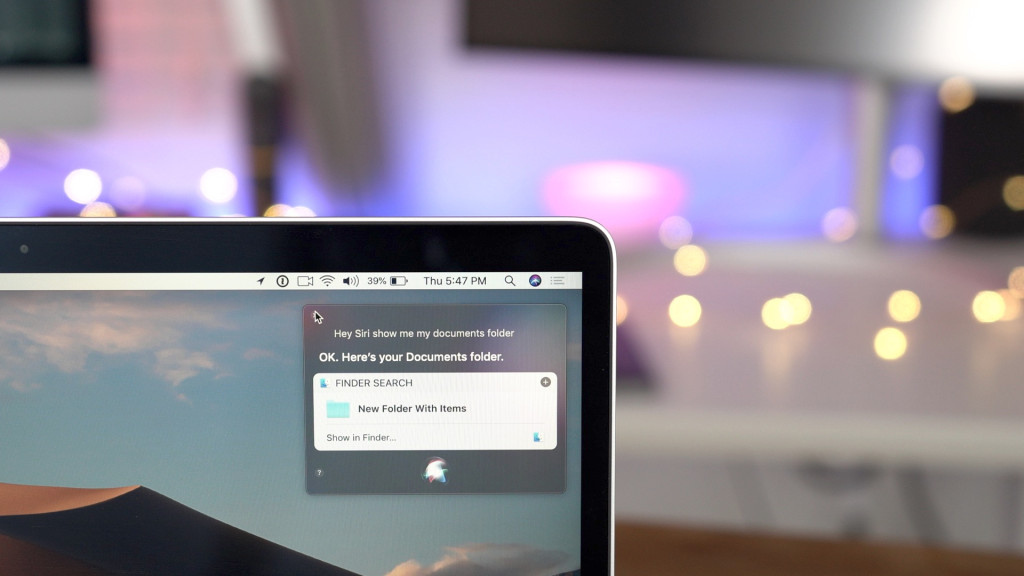 Apple Watch identification extension
macOS 10.15 will include improved integration with Apple Watch. Currently, Apple Watch can unlock nearby Macs, but this feature will extend to other operations on the Mac.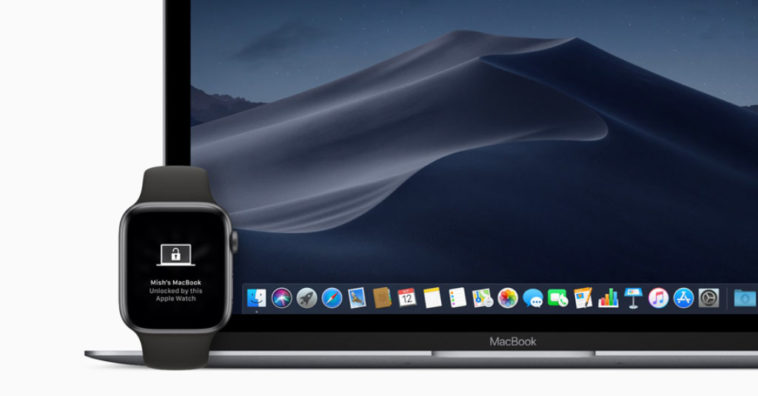 External screen expansion
Apple is working to provide a native, seamless experience for the Mac. According to people familiar with the development of macOS 10.15, the new system will have a feature that allows users to send any window of any application to an external display. The external display can work the second screen connected to the Mac, and even an iPad can be used as an expansion screen.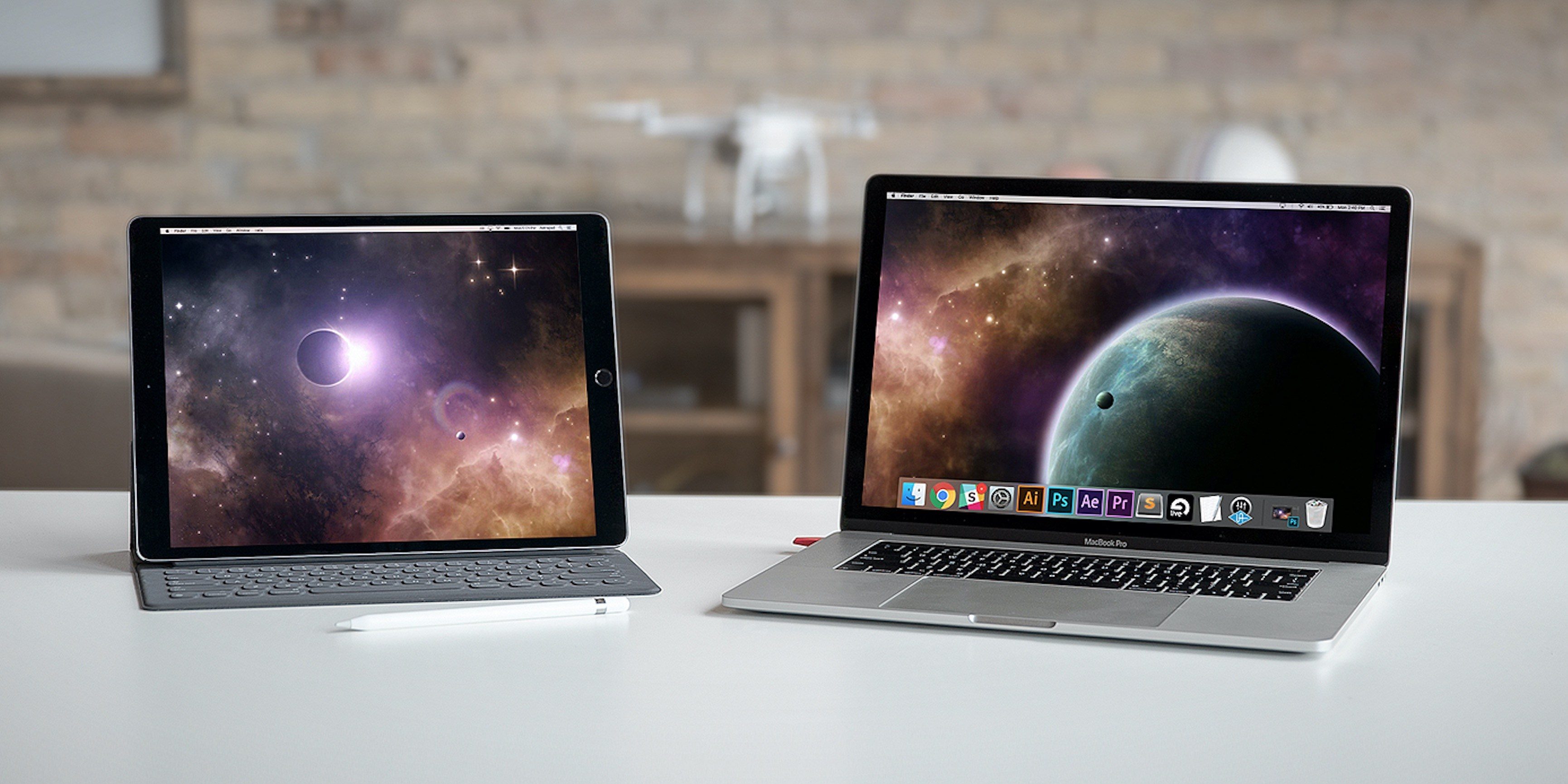 Merge the [Find] app
Last but not least, Apple is developing a unified "Find iPhone" and "Find Friends" apps for iOS and MacOS. The integrated app will include all the features of the standalone version, even when not connected to Wi-Fi or The device can also be tracked in the case of a cellular network.