Apple released a supplemental update of macOS Mojave 10.14.5
The macOS Mojave 10.14.5 update has just been released in less than two weeks, and Apple released a supplemental update a couple of days ago. But it aims at the 2018 and 2019 15-inch MacBook Pro with Apple's self-developed T2 security chip.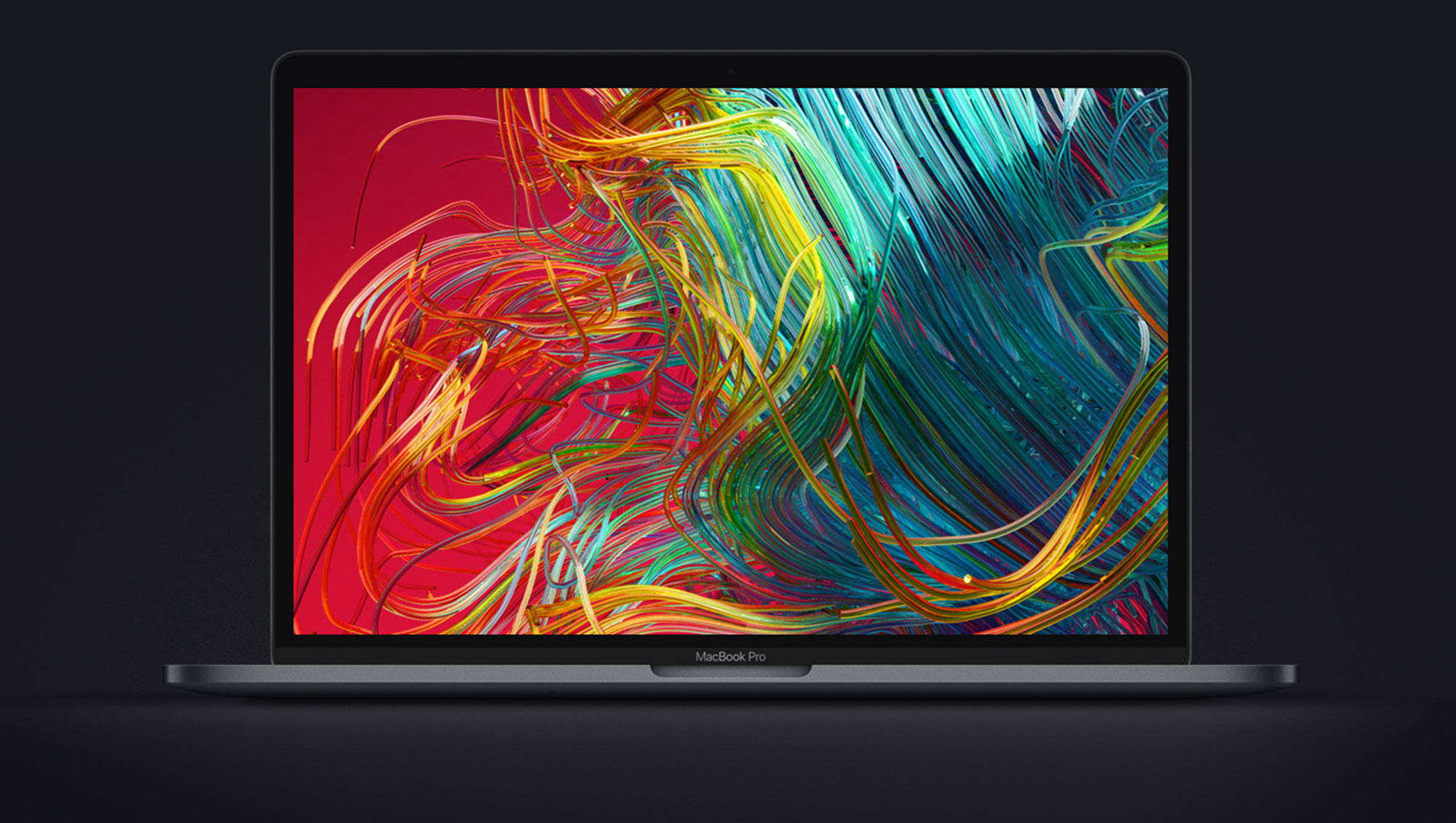 According to Apple's update tips, this supplemental update addresses a "firmware issue" affecting the Mac computers with T2 chips, and the details of the firmware issue are not mentioned in the update prompt.
Mac users can open the "System Preferences" app and go to the "Software Updates" section to upgrade it. Apple advise all affected users to get this update.
Apple released the new 2019 MacBook Pro in a low key days ago. In addition to bringing faster Intel's eighth- and ninth-generation processors, the new device also improved the butterfly-structured keyboard (Apple claims new materials are used), fixed problems such as sticky, repeated, and invalid buttons on the keyboard of the old device.
Apple chose to release the new MacBook Pro in the first two weeks of the WWDC, instead of releasing it in a keynote speech, most likely to reduce the impact of keyboard key defects (because a new keyboard service plan was also launched). Therefore, this does not mean that the WWDC keynote includes no hardware but software only. It's still very hopeful to see the release of the new modular Mac Pro and branded display on June 4th.