Apple rolled out iOS 12.3 beta 4 mainly for stability
Apple today released the fourth developer beta of iOS 12.3, tvOS 12.3, macOS 10.14.5 and watchOS 5.2.1, replacing the beta 3 released on April 22. The releases of the two betas are only one week apart.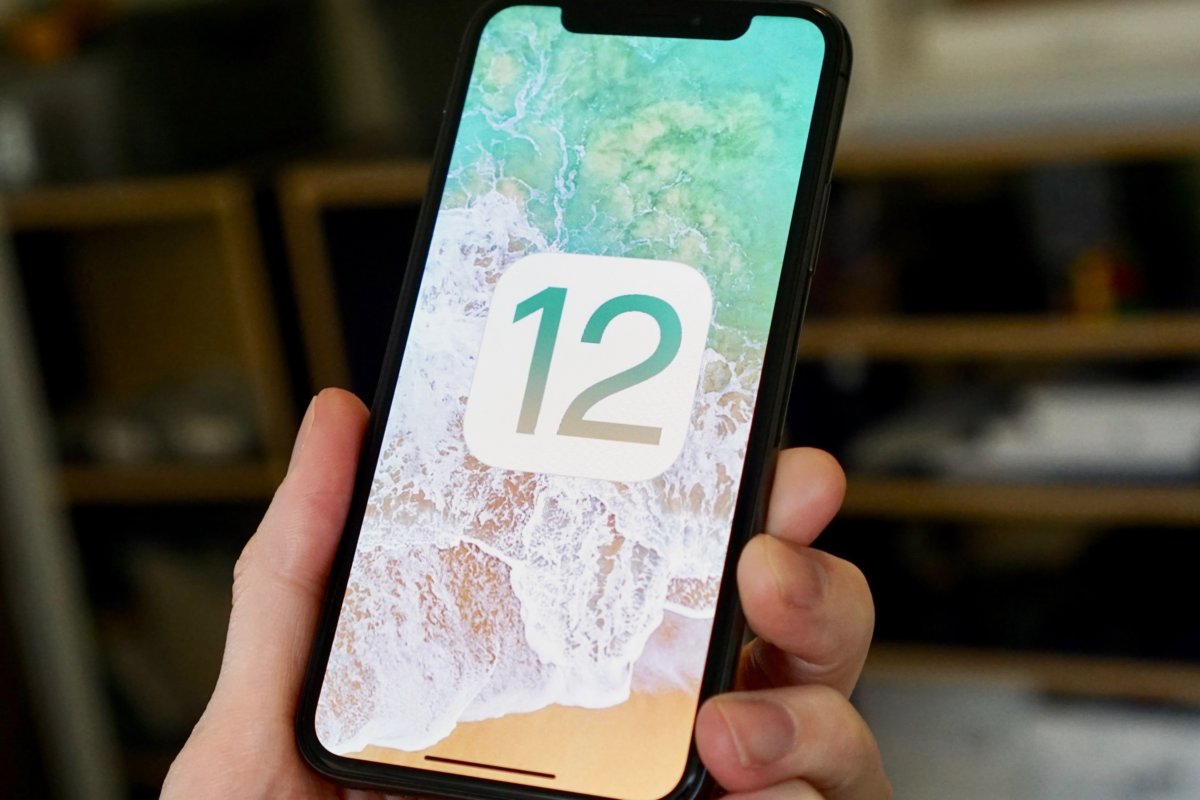 The version number of the fourth beta of iOS 12.3 is 16F5148a, and the version number of tvOS 12.3 beta 4 is changed from 16M5139a to 16M5146a. The version number of the latest watchOS 5.2.1 is 16U5110a, and the new version number for macOS 10.14.5 is 18F127a.
The iOS 12.3 beta mainly added a new Apple TV app, laying the groundwork for Apple TV channels and Apple TV+ services that will be available later this year. There are also changes to the wallet app, in preparation for the Apple Card that will launch in the US this summer. At present, the update of beta 4 is mainly for repairing bugs and stability, and no important features have been added yet.
A week ago, in the iOS 12.3 beta 3 update, the Chinese version had two major changes compared to the international version: one was the return of the upper sliding  clearning animation of the multi-tasking background; the other was the return of image zooming function upon setting the wallpaper.
It is predicted that the official version of iOS 12.3 will meet us in May. As the system is updated, Apple's new service will gradually expand. And in June WWDC we shall know the official announcement of major changes in iOS 13.