Vectornator, an advanced vector design is launching on Mac
A professional and affordable vector drawing tool is just happening to users with mobile design needs. Vectornator, a professional vector design application for iOS, is very recommendable. The app was announced to be completely free in mid-2018, opening up all features to iOS users.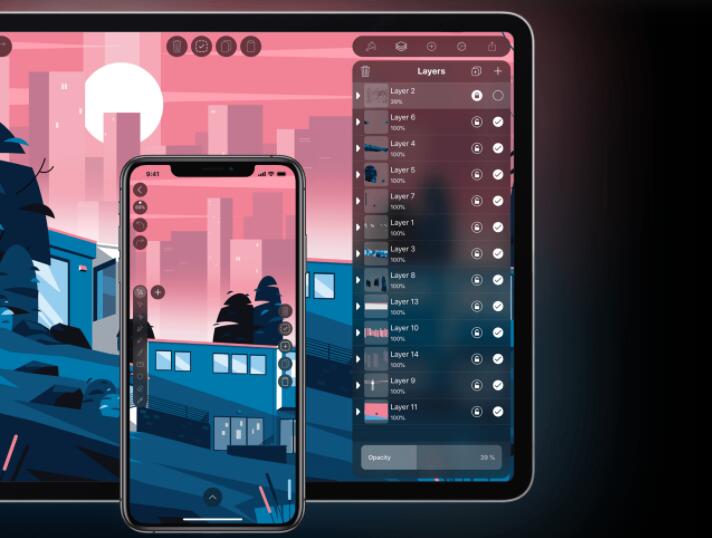 Now, after the iOS 2.4 update, the publisher announced that Vectornator will be available for Mac later this year.
Unlike the popular portrait editing tools in the App Store, Vectornator specializes in graphic design and vector drawing, like Adobe's Illustrato. It has professional features instead of dazzling menus and daunting operations. It is completely designed for touch screen with intuitive drag and drop gestures, even intimate novice navigation makes it more usable. And it uses multi-touch technology to achieve advanced and targeted operations such as Shift and Alt buttons, to fit the user's habits.
Vectornator includes a series of tools that really try to provide a desktop experience of vector design on iOS, such as infinite layers, color profiles (such as CMYK), customimized fonts, real-time blending modes, masks, and and "Alt Switch" that is easy to copy the directory, and alignment tool, etc.
Vectornator's iPhone user interface has been optimized for smaller screens, meaning you can use all the same tools on the iPad without freely with the equally smooth performance when managing a large number of layers and fine-tuning. When you didn't select any tool or adjust any layer, all the controls on the canvas can be hidden to maximize screen space.
In addition, the app also supports customized fonts, P3 color space, split screen, pressure sensitive brush, numerical transformation coordinates and unit size. Its work integration supports importing of PDF, SVG, PNG and JPG, exporting of SVG,  PDF, PNG, and JPEG, etc., iCloud, and Adobe's Creative Cloud.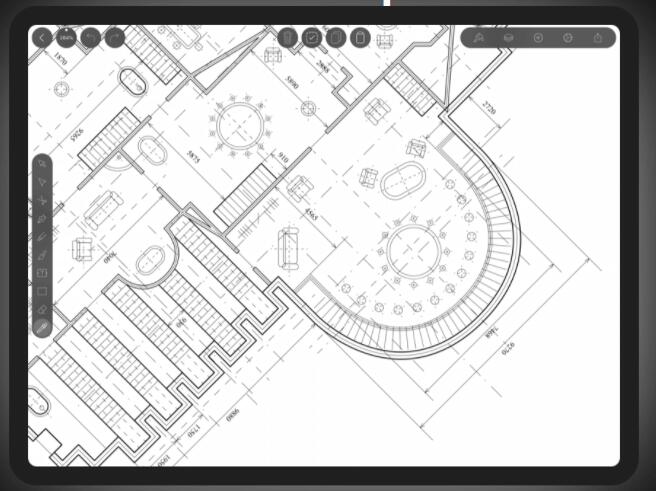 Last week, Vectornator 2.4 was released with a redesigned document browser, a new active corner radius and anchor UI, a redesigned illustrator browser, stackable layout, and automatic naming of all layers based on images, etc.
In addition, the publisher of Vectornator is committed to providing real-time collaboration by the end of the year, which will be applied to the Vectornator for Mac for the first time.