Microsoft updated Office for Mac: Dark Mode in Mojave supported
Microsoft said now Word, Excel, Powerpoint, and Outlook all support the Dark Mode.
Microsoft released an update of Office 365 for Mac on Tuesday. This is completely compatible with the latest macOS Mojave, and the Dark Mode can be used in the system – all windows will not be white.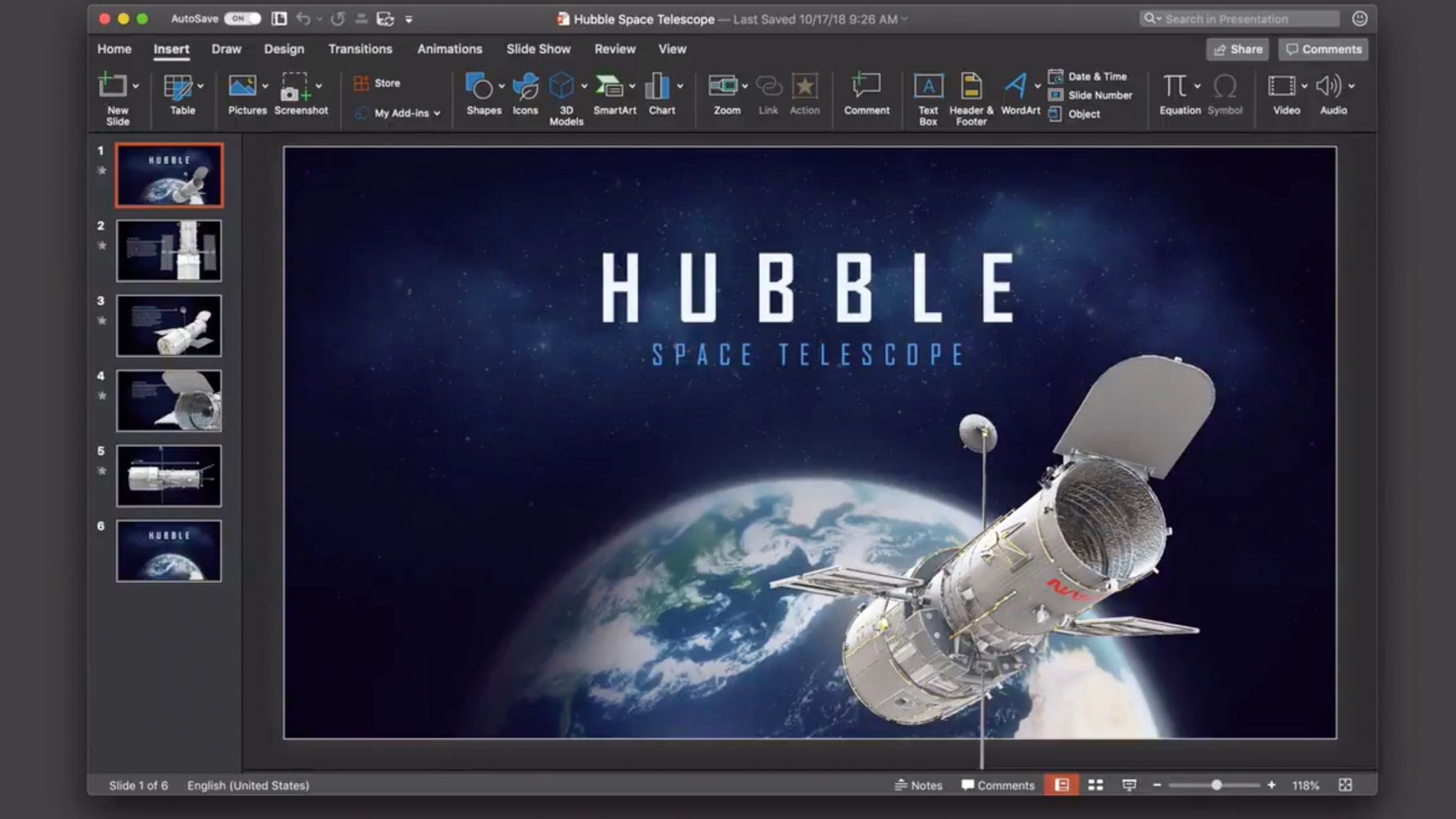 According to Microsoft, Word, Excel, Powerpoint, and Outlook all support the Dark Mode now, as long as the user updates the device to macOS Mojave; because whether Office 365 is in the Dark Mode depends on the settings of Mac.
Since users can now make full use of the Dark Mode that they woudn't be distracted when typing, creating excels or doing the final improvement on Powerpoint, it is a popular update.
Additionally, version 16.20.18120801 of Office 365 for Mac includes support for Continuity Camera, which allows the user to take photos with an iPhone and easily add it to Powerpoint. New proofing tools have been added to Powerpoint. And Outlook also has been updated, for example, the user now can share the calendar, check appointments across time zones, and check who is attending any activity.
At present, subscribers of Office 365 can download version 16.20.18120801 for free. At the meantime, application stack of Office for iOS has also been updated to support the new iPad Pro Screen.