New Mac mini launched: Apple's most powerful small computer
Apple claims that Mac mini is not just small, it has hexa-core i7 + 64GB memories + 2TB SSD + 10-gigabit Ethernet.
Days ago, Apple brought us the brand new MacBook air, the most powerful iPad Pro, and the upgrade of Mac mini. Cook said that Mac mini is a product expected by too many users, and this has been the greatest upgrade at present. It is a small but quite strong Mac.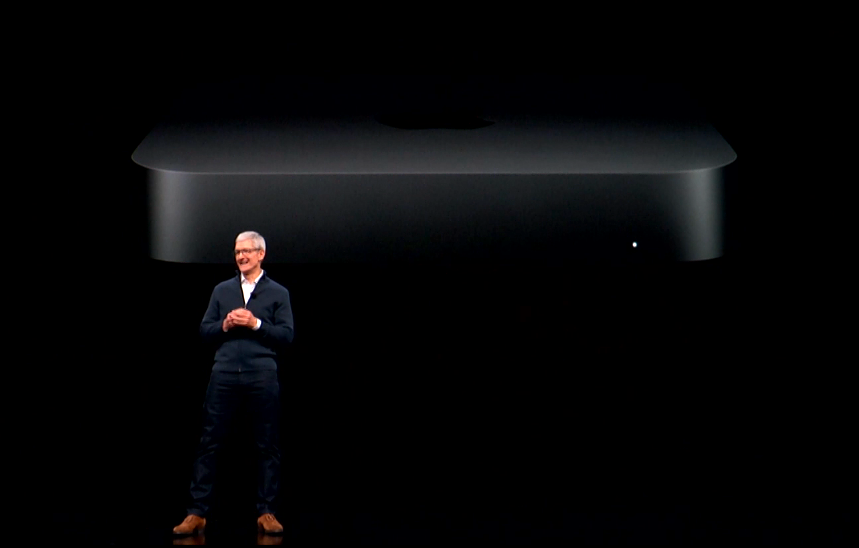 The case of the new Mac mini is space grey, and its cooling system has been greatly improved that the sound is much lower than before.
Of course, people care more about the hardware, which starts at a minimum configuration of Coffee Lake Quad-core processor.
The GPU still relies on the Intel HD Graphics, but Apple said the performance is 5 times of the last version.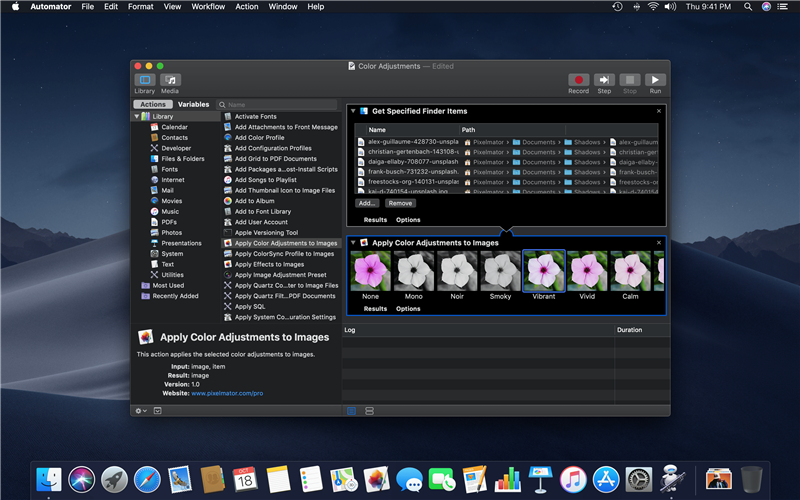 The maximum memory is 64GB with a highest frequency of 2,666MHz.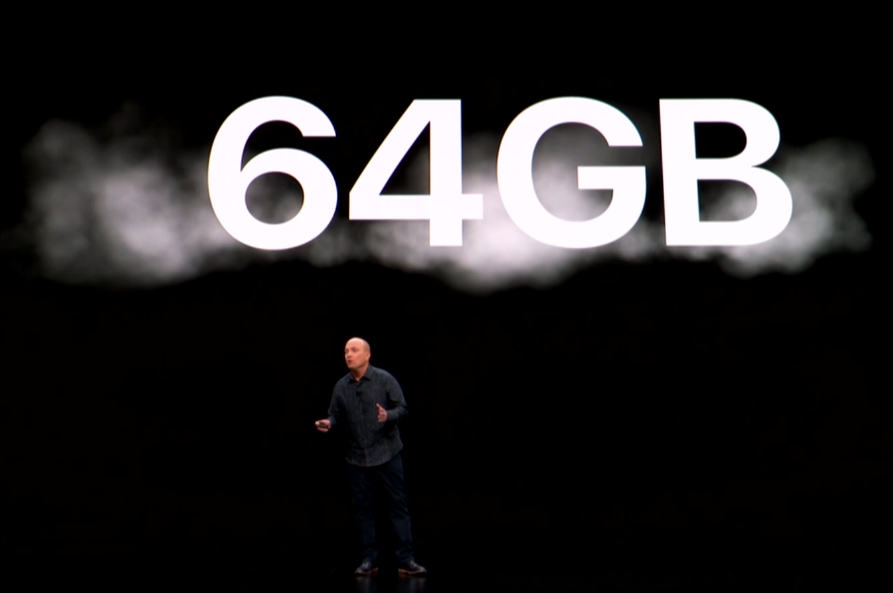 The storage of Mac mini adopts flash memory, which is 4 times faster than the last SSD. The maximum storage is 2TB. What's worth mentioning is that the new Mac mini is equipped with the second-generation customized Mac chip: Apple T2.
Users now can preorder the brand new Mac mini online, which will be officially open for sale on November 7. Apple also said if you think one Mac mini is not enough, you can use multiple together connected.