New Beta of macOS brought Auto Fill of the new Safari
Lately Apple released macOS 10.14.4 Beta 1 for developers, containing some new features particularly for users. Now the Auto Fill of the brand new Safari for Mac with Touch ID has been discovered in macOS 10.14.14.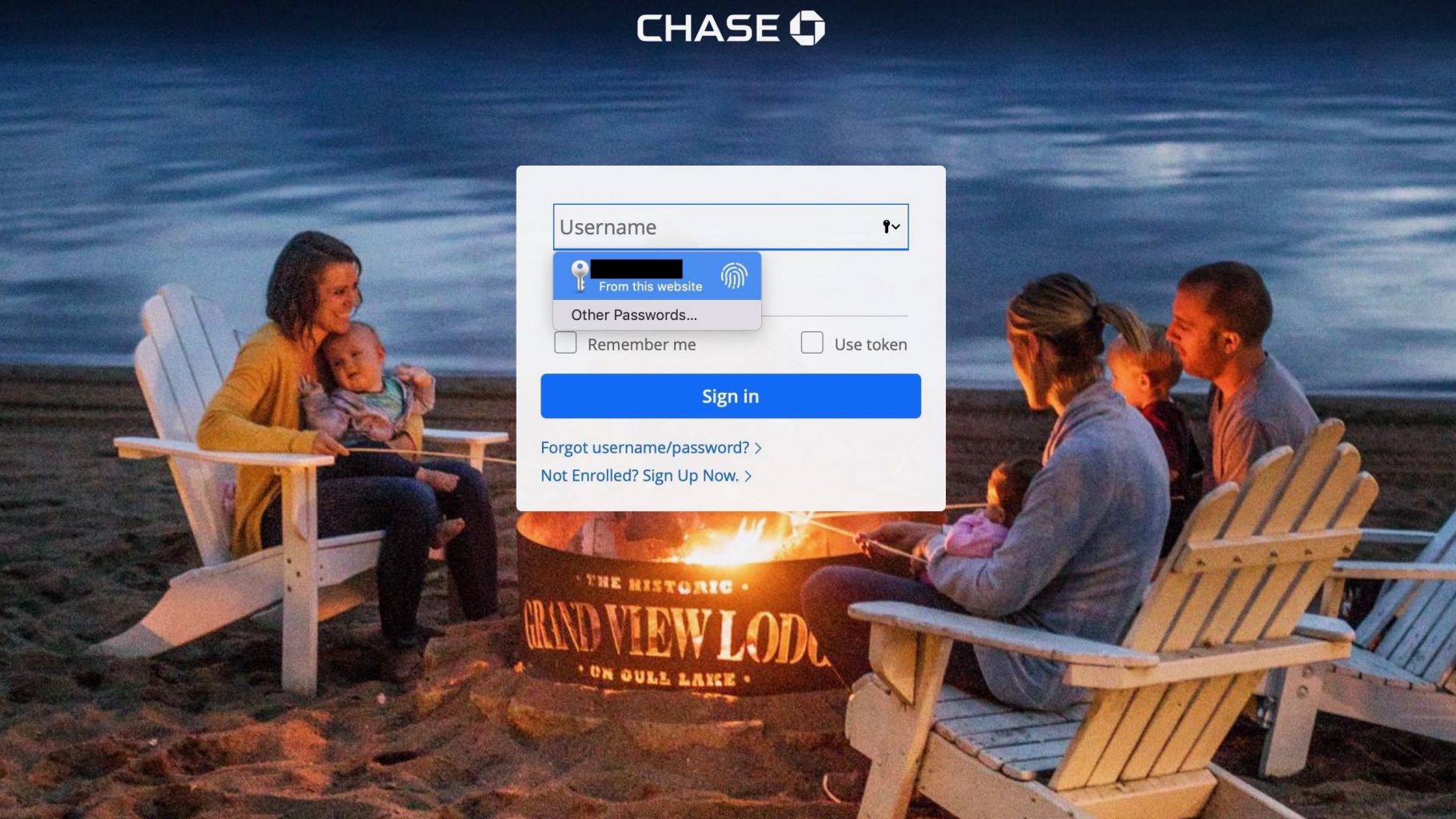 With the Auto Fill, you can automatically insert addresses, names, and passwords on websites to save time. But in the currently stable macOS versions, it requires you to manually select the data to input without identity verification.
However, Apple extended the Auto Fill of Safari to support Touch ID in macOS 10.14.4 Beta 1. There are two benefits, one is to improve the security, because passwords and addresses now require identity verification on Touch ID; the other is to simplify the workflow.
On websites that require the user to sign in or type in an address, clicking these fields will show a normal pull-down list of options, with "Touch ID" displayed on the top. You only need to click the first field without logging in by putting your finger on the Touch ID. You don't even need to click any Sign-in button.
You may try it if your Mac device supports Touch ID with the latest macOS Beta installed.