First Beta of iOS 10.3.3/macOS 10.12.6 released
Apple's update efficiency is getting higher – after releasing official versions for its platforms, the company has continued doing tests for iOS and macOS.
A few days ago Apple rolled out the first Beta of iOS 10.3.3 for developers, registered developers can download it from Apple's developer center, or get the update through OTA after proper file configuration.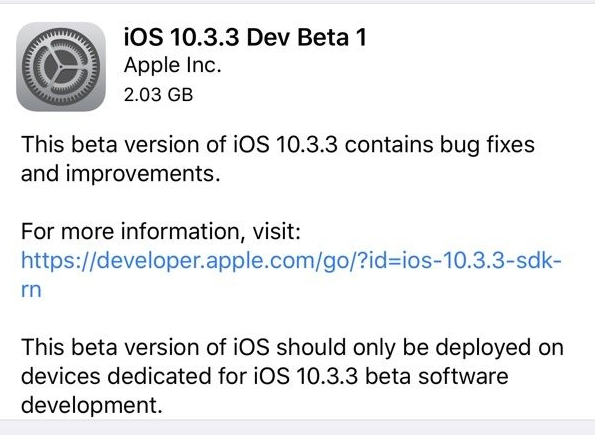 We don't know the update details of iOS 10.3.3 yet, but it should be mainly for bug fixes and security enhancement. It's said that iOS 10.3.3 could be the one of the final updates for iOS 10, and Apple has been focusing on iOS 11.
For developers Apple also released the first Beta of macOS Sierra 10.12.6, which can be downloaded from Apple's developer center or through the update system of Mac App Store.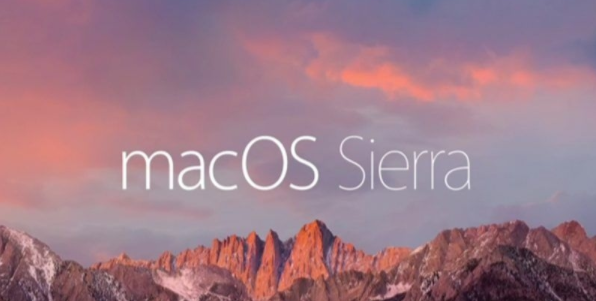 But we haven't gotten any update details of macOS 10.12.6 either. As the next update of macOS is coming, macOS 10.12.6 should probably aim at fixing bugs and enhancing security.