Attensions: New malware has been confirmed in macOS
Lately security researchers pointed in a report that on the official site of Advanced Mac Cleaner, they have found a long-existing macOS malware that can easily trick newbies.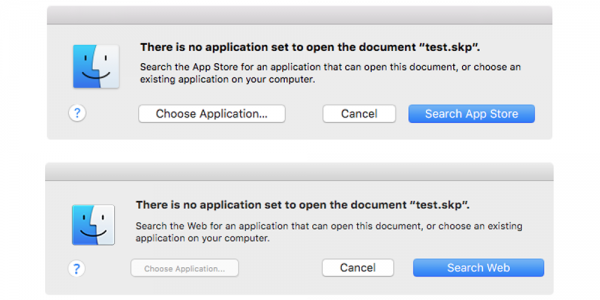 According to the researchers, during the installation of Advanced Mac Cleaner, another program called Mac File Opener will also be installed on your device, and that's where the problem comes from.
The hidden Mac File Opener is able to steal your personal information as well as remotely control the malicious code on your device. Apple's technicians haven't respond to this issue yet. But the latest macOS Sierra is not effected by this malware. If the company realizes the problem, they may fix it in the future update of OS X EI Capitan.
You're suggested to remove Advanced Mac Cleaner if it has been installed, so that you can protect your computer against the unknown threats coming from Mac File Opener. Here is a simple way to do that: