Sanjay Kaul is named the regional manager of Indian business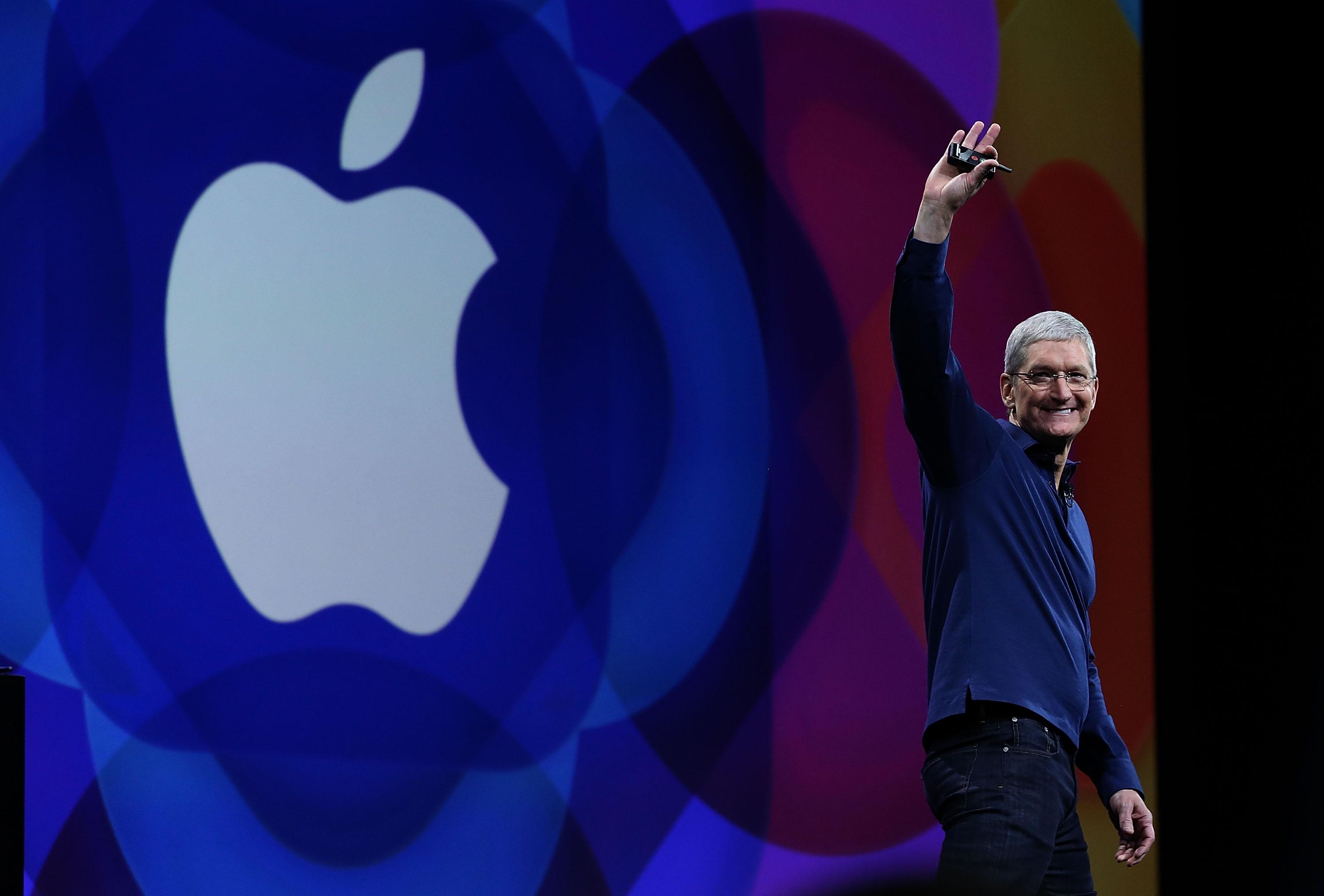 Apple has announced a new appointment, promoting Sanjay Kaul to manage the business interests in Indian. Sanjay Kaul used to work for BlackBerry, the Canadian communication company, and switch to Apple in November, 2011. Sanjay Kaul has been in charge of iPhone business, and now he has become the Indian regional manager, this shows that Apple might make some big move in India.
The smartphone market in India has been occupied by Samsung, and China's XiaoMi, Apple seems still hold that they can compete with those companies and take up a large proportion of Indian market.
Apple promotes Sanjay Kaul to manage the Indian business interests with reasons. When you google Sanjay Kaul, and you can see why he can be the new boss of the Indian smartphone market of Apple.
Kaul's education includes an Msc (Tech) in Engineering Technology, Industrial Engineering from BITS Pilani, before moving to the Gustavson School of Business to complete his MBA in International Business in 1998. He moved back to India from Canada in 2008, before taking his role at BlackBerry Company.
According to the recent iPhone sales report, the sales volume of iPhone recently had been declining in the smart phone markets that Apple relies on, which may be the reasons why Apple will try to make a big move in India, where they can improve the sales volume of iPhones. Compared with other market, India is considered a good emerging market for the company.
Besides, with the help of Sanjay Kaul, who worked on behalf of BlackBerry as a director of channel sales for India for over two years before joining Apple, there is a great chance for Apple to promote the sales volume of iPhone in Indian smart phone market.