Apple iTunes 12.4 update and OS X 10.11.15 EI Capitan update available for Mac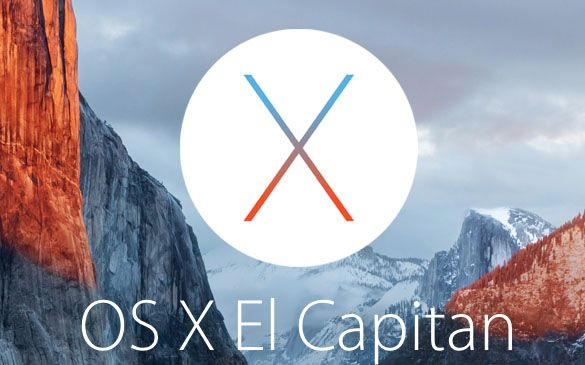 Today Apple releases the new version of iTunes, namely iTunes 12.4 bringing some changes. The new update brings iTunes to version 12.4 with the new design tweaks that has been rumored earlier this month.
The latest iTunes introduces a variety of interfaces tweaks, providing a convenient navigation and a persistent sidebar. With those new features, iTunes users now can switch between different kinds of content. Also, there is a new media picker that enables users to fast switch between Music, Movies, TV shows and so on.
Of course, the most important mission of the new update of iTunes is to fix the bugs found in version 12.3.3, which has been reported by iTunes users two months after iTunes 12.3.3 has released. It is said that the flaw in iTunes 12.3.3 has exerted an impact on several users, which will result in a deletion of users' local music. Against this vulnerability, Apple has said that they would fix these bugs as soon as possible, and now the company brings us the new version of Apple iTunes.
Except for iTunes 12.4, Apple has also released OS X 10.11.5 EI Capitan update. The new update of OS X now is also available for Mac users. OS X 10.11.5 EI Capitan brings users something new including bugs fixing and the improvements of Mac operating system.
What need to be noted is that although the update of EI Capitan claims that the new update has improved the security, performance, and the stability of Mac operating system, it is unclear that whether the new version has resolved the freezing Mac issues of Mac OS X 10.11.4 for there is not any sign of fixing in the beta version. Users who are suffering from the freezing Mac issues in the previous OS X version can just install the new update to see if it can sort out that issue.