MacRemover v2.9.9 is Now Available—MacRemover Update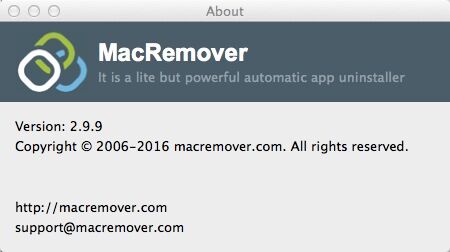 MacRemover users now can update the program to version 2.9.9. The new update was released a few days ago. Then what does the new update bring us?
As many users know that the program supports Mac OS X 10.9 and the higher versions. Now we are happy to tell you that MacRemover 2.9.9 supports the latest version of Mac OS X, i.e. Mac OS X 10.11.4.
How to get the new update of MacRemover
Usually, when there is any update of MacRemover, there will be a prompt in the main interface of the program. So users can just launch their current MacRemover in use and then click on the prompt in blue font, and then you will be directed to the website. Click on the download button and you will be able to get the new version.
How to activate the latest version & troubleshoot registration failure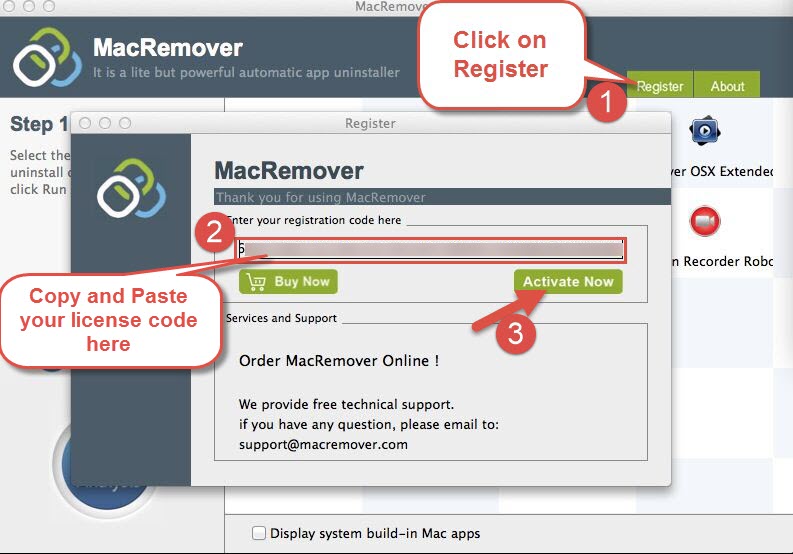 Apart from the installation of the new update, you will also need to activate the program again. To register the new version, you have to copy your license code before you install the new one. Click on the Register button on the main interface of the currently used version and you can find your code and back it up.
Some users may complaint that they just can't copy and paste their license codes in the registration interface. In that case, you can fix the problem with these approaches:
Option One: Quit the program and restart it again. If this doesn't help, try next way.
Option Two: Click on Register button in the main interface of MacRemover, and then enter your license code manually instead of copy and paste.
Option Three: Still if you can't register successfully, you can uninstall the program and reinstall it, and then register again.
Sometimes incorrect system time format of Mac can also lead to the failure of registration. Thus if you can't register MacRemover successfully, you can firstly check whether the time format of your system is correct or not. Correct your system time format if in need, and then try to register the program.