Hackers Promised to Kill Apple Mac Ransomware Before Things Go Worst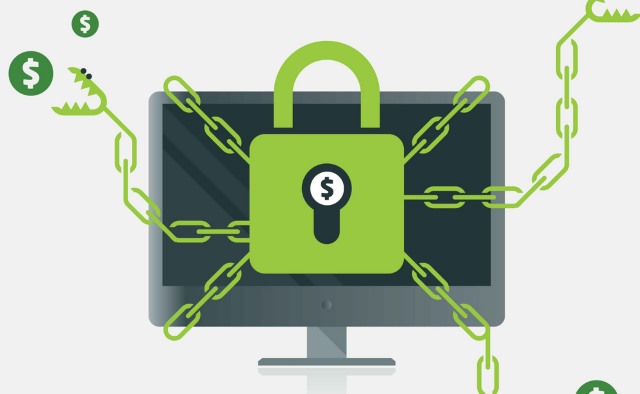 Ransomware is a type of malware that restricts access to the infected computer system and then users of the infected computer will be required to pay a ransom in order to get access to their system.
At the beginning of March this year, a ransomware called Keranger has targeted at Apple Mac for the first time. Although Apple claimed that they had taken some measures to stop the disaster, but it seemed that all the company did didn't work. Fortunately, a professional hacker promised that he would kill the ransomware that is threatening Mac users before it becomes a nightmare.
Ransomware is malicious software that makes use of the loophole of computers to kidnap uses 'data. Attackers usually encrypt the date of computer users to demand victim users to pay for the decryption key. Ransomware nowadays has become a tool of cybercrime.
As for the ransomware that still threaten numerous Apple Mac users, one professional hacker said he would kill the ransomware. According to Thomas Fox-Brewster, who reports for Forbes, that professional hacker has developed his own tool to fight against the ransomware, and he believed that he would be able to kill even the future forms of the ransomware with his tool on the condition that the ransomware were not able to hack his tool.
"…but one professional hacker has developed a tool he believes will successfully prevent any current forms of ransomware infecting Mac OS X," Fox-Brewster reports. "And he believes that as long as criminals aren't able to hack his tool, future forms of ransomware should be killed before they even have a chance to make a mockery of Apple security."
As the saying goes, "There is always one thing to conquer another", ransomware is used by some hackers, and it can also be killed by other professional hackers.