Chrome 50 Ends Support for Aging Windows OS & Earlier Mac OS X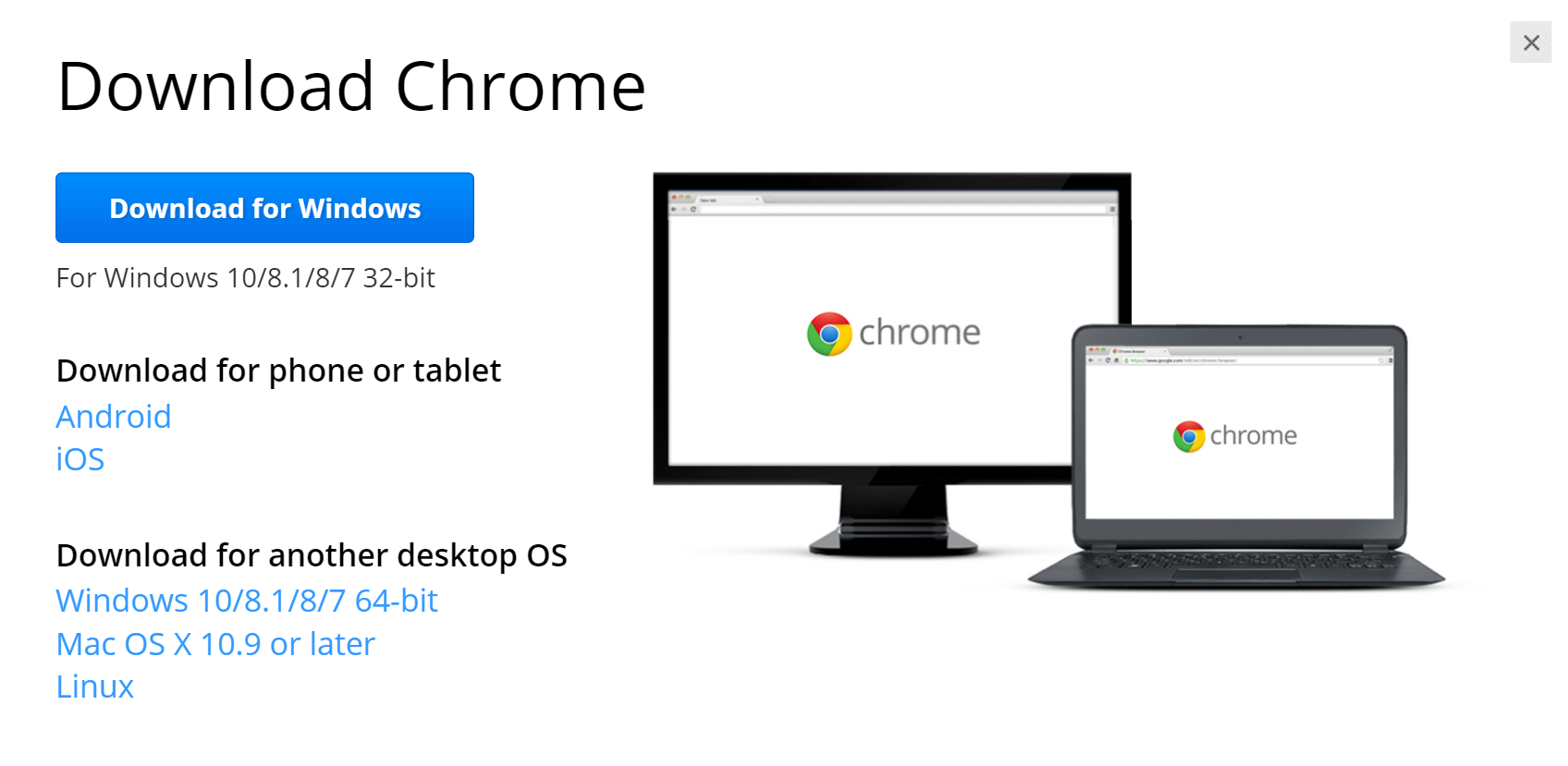 On 11th September, 2015, Google announced that Google Chrome would not support the old version of Windows operating system, Windows XP, and also support for the Windows Vista, Mac OSX 10.6, OS X 10.7 and OS X 10.8. The announcement now will come true and from now on, Google Chrome 50 will ditch the aging Windows OS and the earlier Mac OS X under version 10.9, Mavericks.
Among those legacy operating systems. Windows XP is regarded as the notable support loss. Google Company first promised to extend support for Windows XP in October 2013, a few months before Microsoft dump support for it. Yet at that time, the company said it would continue to support Windows XP until at least April 2015, and the decision was postponed.
It was rumored the company supported the aging OS is because of the large user base, but anyway, now the support ends. Referring to the company, Chrome 50, the latest version of Google Chrome browser, which has been released for two days, will end its support for those aging operating systems.
Ending support for those outdated versions of systems means that users who are still using those systems will no longer receive any updates and security patch, and functions of account login and data synchronization?will be affected.
According to the company, users can still use Chrome in the old versions of systems, yet without the key security updates, users of those old systems will be more vulnerable and easily infected with virus and malicious software. Besides, both Microsoft and Apple have ended supports for those systems, thus users are recommended to update their systems to latest ones in terms of security.
Based on this information, people who are now using Windows XP, Vista, and early versions of  Mac OS X under Mavericks had better update the systems, or they will need to uninstall Chrome and can only use the browsers support their systems.