Apple released first betas of iOS9.3.2, OS X 10.11.5, WatchOS 2.2.1, tvOS 9.2.1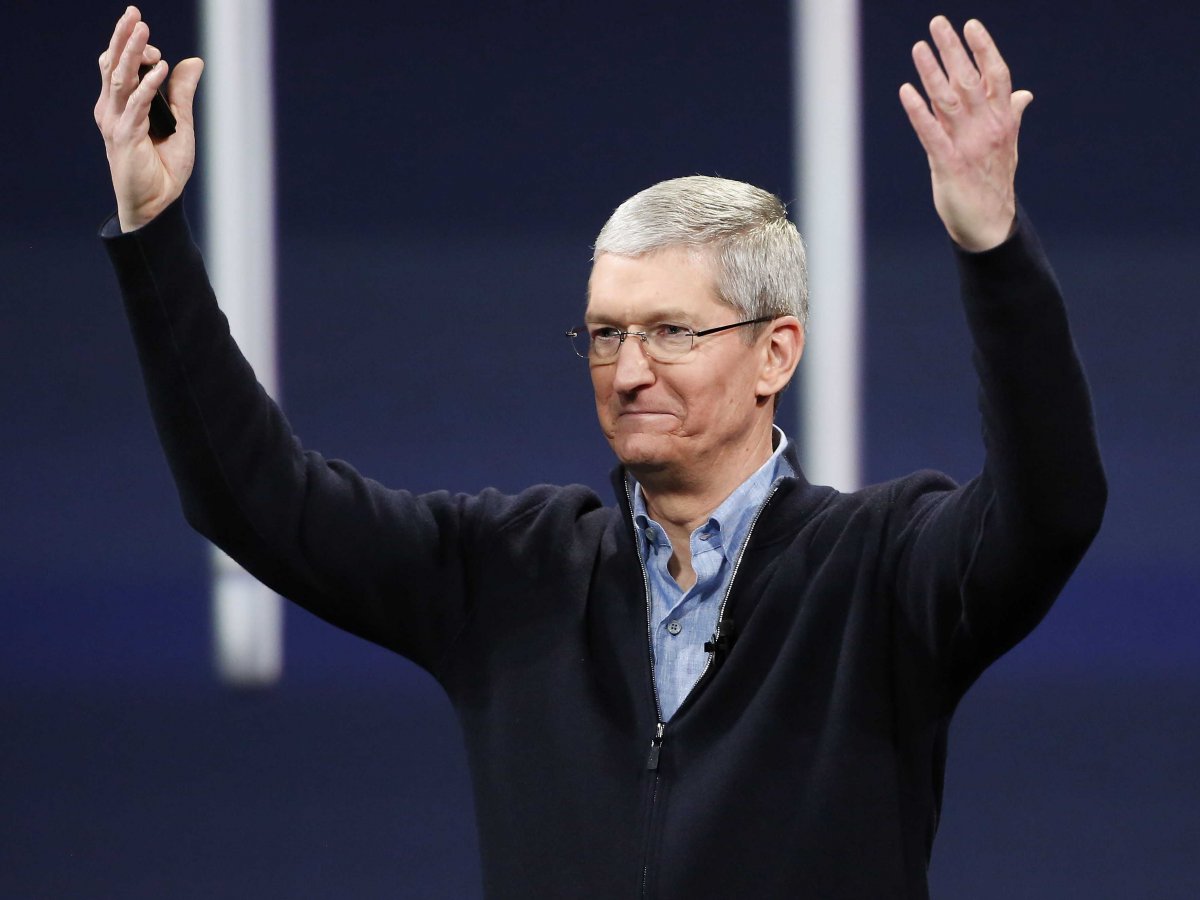 Apple has released a new batch of betas for its products including iPhones, iPads, iPod touches, smart watches, Macs and Apple TVs.
Not long ago, Apple launched a batch of system software updates, including iOS9.3.1, OS X 10.11.4, WatchOS 2.2 and tvOS 9.2, which are the latest stable builds of system software for Apple hardware.
Now the company has released another series of beta builds- the first betas of iOS9.3.2, OS X 10.11.5, WatchOS 2.2.1, tvOS 9.2.1 for Apple's phones, iPads and iPod touch, Macs, Smart watch and also Apple TV respectively. The new released beta builds are now available for developer testing.
The new launch is aimed at fixing bugs and features enhancement. Though the current betas are just for developer testing, these updates will be likely in the public beta programs later this week.
According to the news, anyone can take part in the public beta testing programs. However, considering the less stable feature of beta builds, it is only recommended for secondary hardware or advanced users who don't take the buggier beta experience to heart.
The release of iOS9.3 has caused a stir for there are bugs and bugs again in the new updates. Therefore, the new updates of iOS9.3.2 may be more attractive than others. The exact updates iOS9.3.2 will bring to iOS9 are still unsure, yet based on the release notes offered by Apple, the new beta will focus on fixing bugs discovered in iOS9.3 and improving under-the-hood performance.
As for the betas of Mac, Apple TV and Smart Watch, the company also focuses on the same point in this round of release, bug fixing and also the performance improvement.
The devices of Apple has been rated a hit by most of the electronic product consumers, and the company also keep updates for the system software of its products. Even though what the company will presents us in the new round beta builds, it's still worth waiting for.