Apple's next version of Safari will officially deprecate Adobe Flash
Apple announced in a set of release notes included with Safari Technology Preview 99 that Flash is being phased out on Safari. In addition to a number of enhancements to WebKit code and assets, an item to be deprecated was mentioned under "Legacy Plugins," briefly stating "Removed support for Adobe Flash."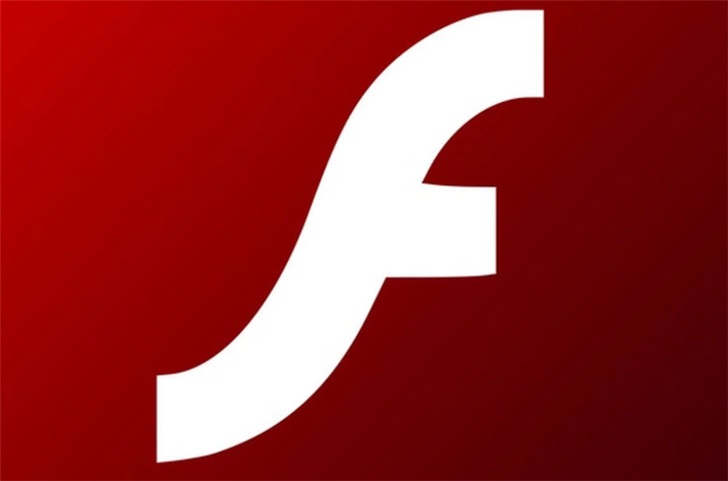 The Safari Technology Preview was launched for developers in 2016. Since it is an independent beta version of Safari, its web technology will eventually be implemented in iOS and macOS, which means that the next version of Safari for Mac will officially abandon Adobe Flash. Yes, users will no longer be able to install or use Adobe Flash in the Safari browser.
Since most major browsers no longer use this format, removing support for Flash would not have a significant impact on users.
Flash was once the universal standard for rich media distribution on the Internet, and is now considered obsolete and not suitable for the mobile-first world. Following intensified and suppressed competition among Apple, Google, and other browser manufacturers, Adobe, in July 2017, announced to terminate the Flash browser plug-in. Adobe said that it would stop the development and distribution of the software by the end of 2020 and encouraged content creators to migrate Flash content to HTML5, WebGL, and WebAssembly formats.
For iOS device users, the end of Flash will have no impact, as the iOS platform has never supported Flash. Apple's desktop operating system, since macOS Sierra, has added a default Flash disable feature to Safari, which can be manually activated by the user depending on the situation.