Third party launches Mac-to-Mac display expansion
The second display is the demand of many laptop users. Compared to purchasing an extra monitor, it is more portable and more cost-effective to use the iPad already on hand. Especially after Apple has added the native Sidecar feature on iPadOS and macOS Catalina, additional apps may not be needed even for the multi-device Apple users.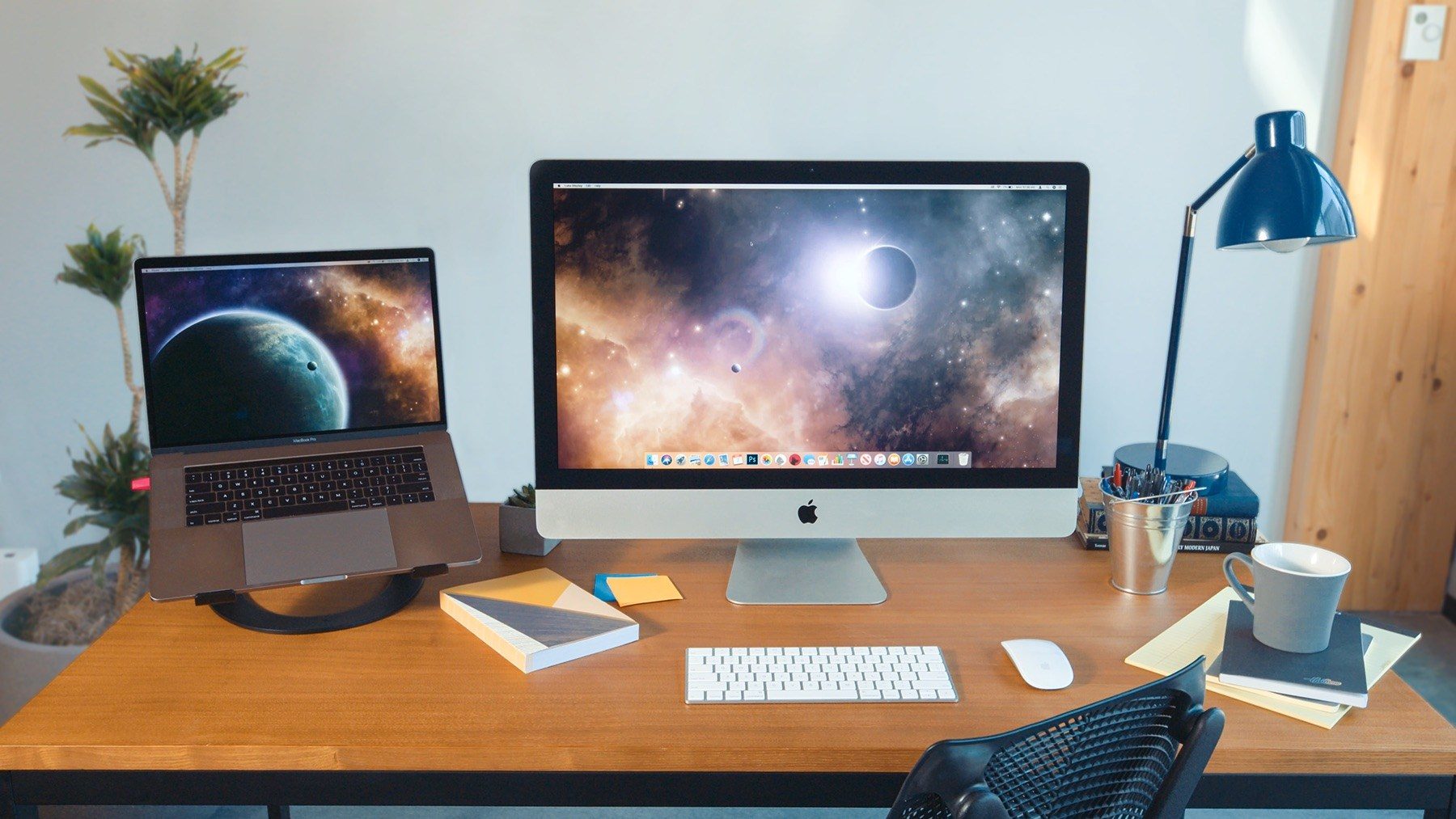 But as everyone knows, there are a lot of excellent third-party Mac-to-iPad display expansion software on the App Store, including those like TwomonUSB and Duet Display, which focus on the software layer to provide the expansion feature, and those like Luna Display, which provides the expansion through the combination of software and hardware. After the launch of Sidecar, such software has been competing for survival due to the overlapping of major functions. And under the pressure of competition, a deluge of new functions have been developed.
For example, this veteran software Duet Display is about to launch Mac-to-Android display expansion. It is reported that its PC-to-iPad/Android expansion technology is still under development. And today we are talking about Luna Display, which will add Mac-to-Mac display expansion in version 4.0, easily expanding or mirroring the Mac screen to the second Mac as it is to an iPad.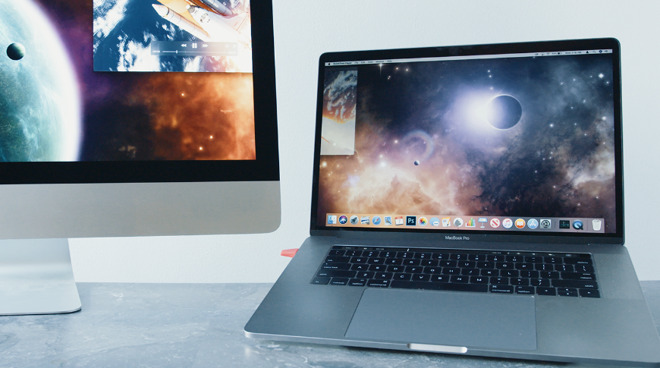 The development team said that although Apple users can quickly transfer files via AirDrop, or seamlessly switch devices in Safari and Messages, they all need to put down their devices and then use another.
"The difference between Apple and us is that we want to show our users the potential of a combination of devices, rather than limiting them to use each device individually. This will bring more productivity than the sum of all the parts."
In addition, Apple's Sidecar requires macOS Catalina to work with the iPad, limited to some newer Macs and newer iPad models. Luna Display 4.0 introduces features to older models. The Mac as the home screen requires 2015 macOS El Capitan or higher, and the Mac as a secondary screen can even support 2012 macOS Mountain Lion. This way, the old Mac and MacBook can still be useful.
With features such as Mac-to-Mac mode and support for iPads and Macs beyond the Sidecar, Luna Display seems to be trying to position itself as a versatile alternative to Sidecar.
In addition to requiring two devices to download and install software, Luna Display also needs to a dongle to plug into the main Mac. Of course, it supports ports such as USB-C or Mini DisplayPort. It only works wirelessly with both devices in the same WiFi network.