Microsoft To-Do officially launched on macOS
The Microsoft To-Do app was released for Mac users for the first time, and the app is now available on the Mac App Store for free download and use. Microsoft To-Do includes a wealth of features such as shared tasks and lists, file attachment support, synchronization with Outlook, and more. The focus of the app is My Day, a personalized plan. Users can set one-time or recurring reminders and attach notes and files to any task.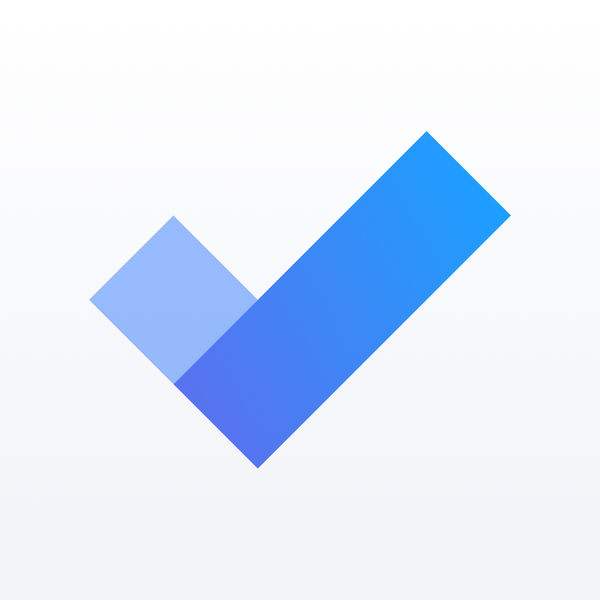 Microsoft To-Do highlights:
• Focus on My Day, a personalized daily plan with suggested tasks
• View your list anywhere on any device
• Share lists and tasks with your friends, family, colleagues and classmates
• Create a color-coded list
• Set one-time or scheduled expiration dates and reminders
• Divide your tasks into manageable steps
• Add notes for any task
• Support for files up to 25 MB, attached to any task
• Synchronize your tasks between Outlook and to-do items
• Track your tasks with any minimized application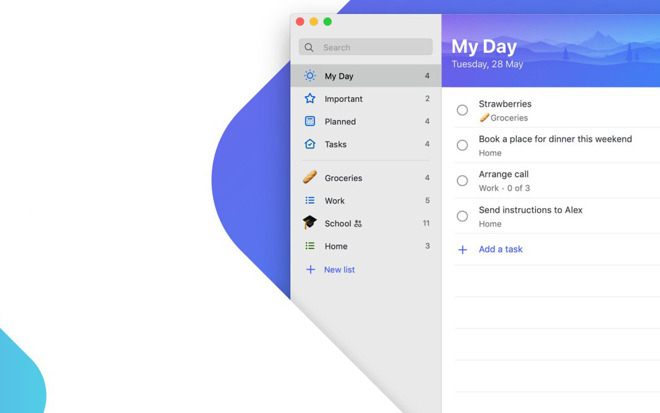 Microsoft To-Do has launched on iOS, Windows and Android. Prior to this, the Web version was only available on the Mac, and now it has a separate version, and the experience is more complete.
After acquiring the development team of the well-known application "Wunderlist", Microsoft launched To-Do in April 2017. Its simple and clean interface is intended to attract users from "Wunderlist". But the operation of the "Wunderlist" has not been terminated yet. It is not only being updated today, but also still one of the most highly rated efficiency applications in the App Store.