GarageBand for Mac updated with all courses for free
Download remains free plus all Artist Lessons available without charges.
Development focus will be put to Apple, attracting more users to know it.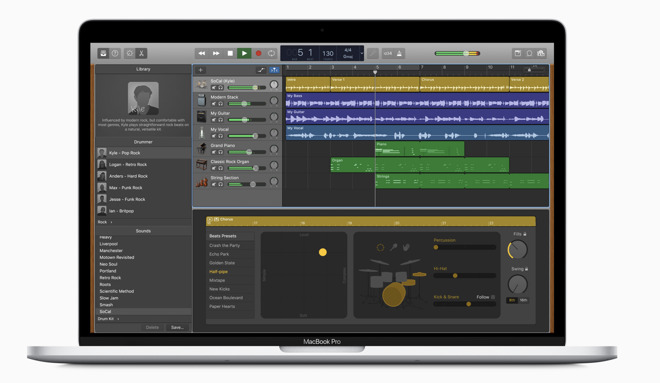 Apple has rolled out the update for music app GarageBand 10.3 on Mac, keeping the download for free along with Artist Lessons available without charges, of which each lesson charged for $4.99 before.
Two new drummers, 1,000 electronic music and city music riffs covering styles of Reggae, futuristic bass and Chillout rap as well as Chinese and Japanese zither, Jiang and taiko used for playing and recording, have been added to GarageBand 10.3. 400 sound of animals, machines, other sound effects, and 5 patches of Vintage Mellotron have also been added.
Furthermore, the new GarageBand supports download performer lessons for free; you will learn how to play popular music with piano and guitar from those performers.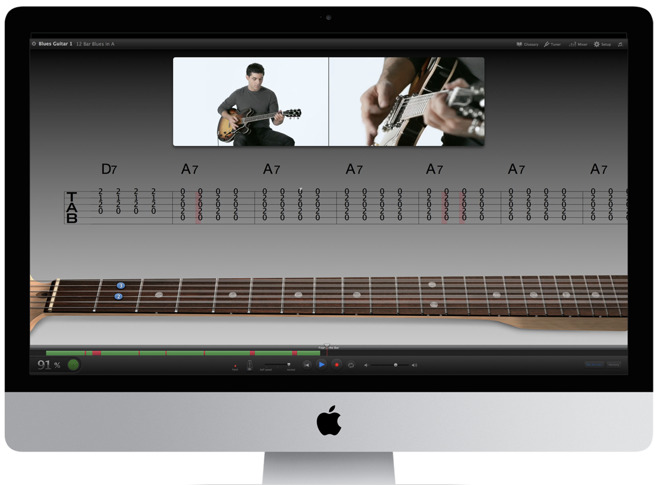 GarageBand's compatibility has also been updated for macOS and iOS, including stability improvement and errors fixing.
In early 2009, Apple launched GarageBand 09 along with some musicians' piano and guitar lessons. Initially, these lessons were selling in nearly 20 countries, and then spread to users of more than 120 countries in total. Today, you can download all these lessons for free, no matter you are using Mac or iOS.