Apple seeds first Public Beta of macOS Sierra 10.12.5 to testers
A few days ago Apple seeded the public beta testers with macOS 10.12.5, a new update that's been in developer testing since March 28. Users who want to be a part of Apple's beta testing program can sign up to participate through the beta testing website, which provides the access to both iOS and macOS Sierra betas. But users are not suggested installing betas on a primary machine due to the potential for instability.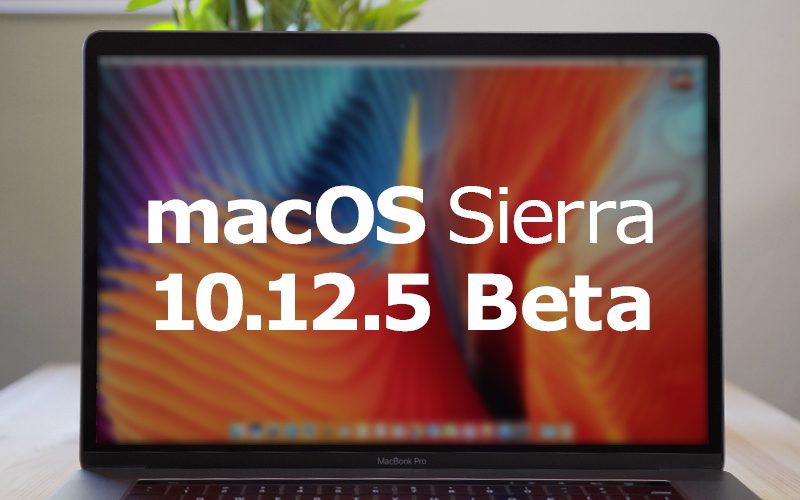 Those who have signed up for Apple's beta testing program will receive the 10.12.5 macOS Sierra beta through the Software Update machanism in the Mac App Store. Apple's release notes only say the update "improves the stability, compatibility, and security of your Mac." As the update follows the release of 10.12.4, which may focus primarily on bug fixes (e.g. fixes the cab demand on SiriKit) and other small improvements.
macOS Sierra 10.12.4 was released a week ago with the Night Shift added. Night Shift has long been added on iOS, turning the screen shade into yellow to reduce the harm from blue ray. Mac users now can turn it on and schedule it through Preferences – Display.
macOS Sierra 10.12.4 also enhanced the iCloud statistics, and added the support for PDFKit API on Preview applications, Siri criket score and match result. This update can be installed on most Mac computers that launched after 2009, and the system will automatically send you update notifications. Installation file will be 4.95GB.