iPhone malware "Xagent" arrives on Mac
According the BitDefender's report, the iPhone malware Xagant which was created by Russian hacker team APT28 has had a variant. The new Xagent can attacks Mac users, before which it only hit Windows, iOS, Android and Linux devices, for example, stealing passwords and backups on iPhone.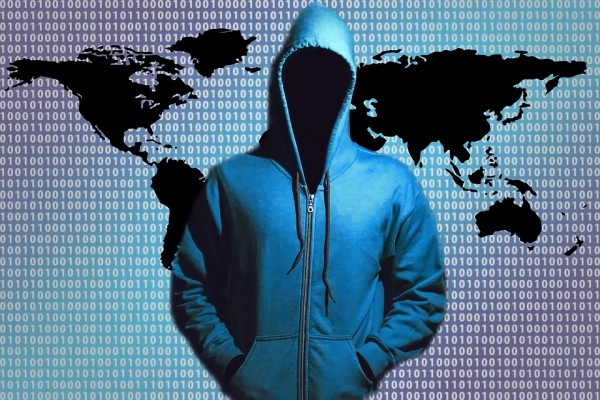 The Xagent that particularly aims at Mac is a backdoor malware, which can do password record, system detection, file execution, screenshot and access the backups on your Mac.
Last year, the hacker organization APT28 also attacked the Democratic National Committee, interfering the 2016 presidential election. At present we haven't figured out how Xagent spreads, it may be hidden in the malware downloader Komplex though. As a Mac user, to keep yourself secure, you should download apps from the developer websites or Mac App Store instead of other resources.