Apple releases macOS Sierra 10.12.3: Vulnerability fixed & performance enhanced
This is the third update since macOS Sierra was first released, and it's been more than a month since the last version 10.12.2 launched.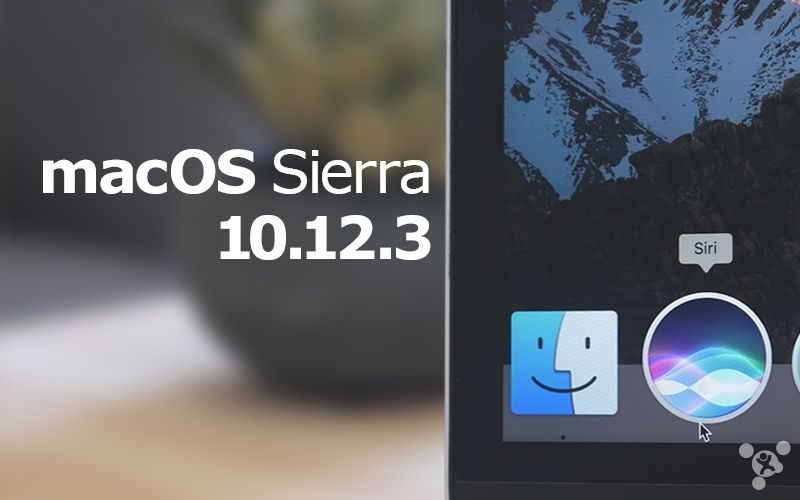 Most users should have receive the update notification, they can download the update from the Mac App Store for their devices. In the Beta versions before, there isn't any new features added. Apple said they were mainly for stronger stability, compatibility and security. So what will we find in the this update?
According to Apple's official site:
– Improves automatic graphics switching on MacBook Pro (15-inch, October 2016).
– Resolves graphics issues while encoding Adobe Premiere Pro project on MacBook Pro with Touch Bar (13- and 15-inch, October 2016).
– Fixes an issue that prevented the searching of scanned PDF documents in Preview.
– Resolves a compatibility issue with PDF documents that are exported with encryption enabled.
– Fixes an issue that prevented some third-party applications from correctly importing images from digital cameras.
If you encountered any of the above-mentioned problems, you're suggested updating to the latest macOS Sierra version. For any other new features you found in this update, feel free to share with us.