Yahoo announced more than 1,600 job cuts on Tuesday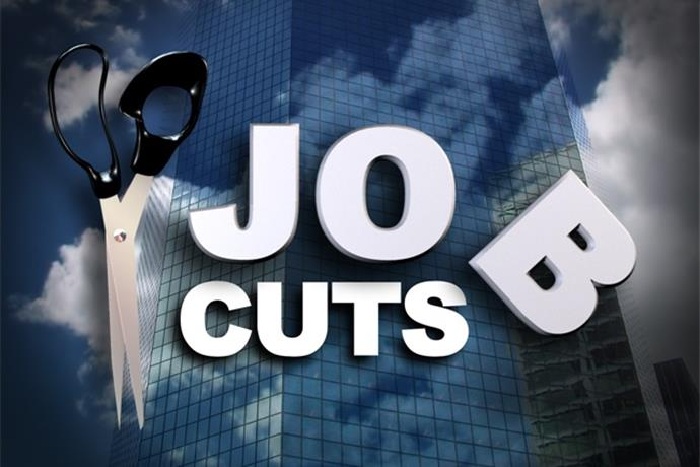 Yahoo just confirmed on Tuesday that it is gonna slash 15% workforce and close some online services, and also shutter offices .?in Dubai, Mexico City, Buenos Aires, Madrid, and Milan. The Announcement was made in conjunction with the fourth quarter earnings of the company.
Yahoo is expected to get a revenue of $1.19 billion and earning 13 cents per share as the analyst predicted. Yet Yahoo behaves well and win a $1.27 billion with EPS of 13 cents. Though Yahoo earned more than the predicted revenue, the profits fell from $166 million last year to a loss of 4.4 billion in the recent fourth quarter.
The announcement that Yahoo would have more than 1,600 job cuts is just one of Yahoo's strategies to accelerate Yahoo's transition according to Marissa Mayer, CEO of the company.
"Today, we're announcing a strategic plan that we strongly believe will enable us to accelerate Yahoo's transformation. This is a strong plan calling for bold shifts in products and in resources."
Mayer serve as the CEO of Yahoo four years ago, and she has been working on turning around the company together with the , though hard to make it. Squeezed by rivals Google and Facebook for its lifeblood, Yahoo expects revenue to fell 12% this year.
Back to the job cuts. The decision will reduce the expenses of Yahoo and realize the goal to cut about $ 400 million for expenses by the end of 2016. After the job cuts, the workforce of Yahoo will drop to about 9,000 employees. Yet the?radical reduction of workforce doesn't mean that Yahoo now is in a rough time, on the contrary, reports shows that the announcement of job cuts is a trick of Yahoo to buy time and enables Yahoo to attract more potential buyers.