Apple invited you to upgrade! macOS Catalina officially released
After several months of testing, Apple officially released the new system macOS Catalina for the majority of Mac users. As long as your device is compatible, you should have received the notification of software updates since the early hours of the morning.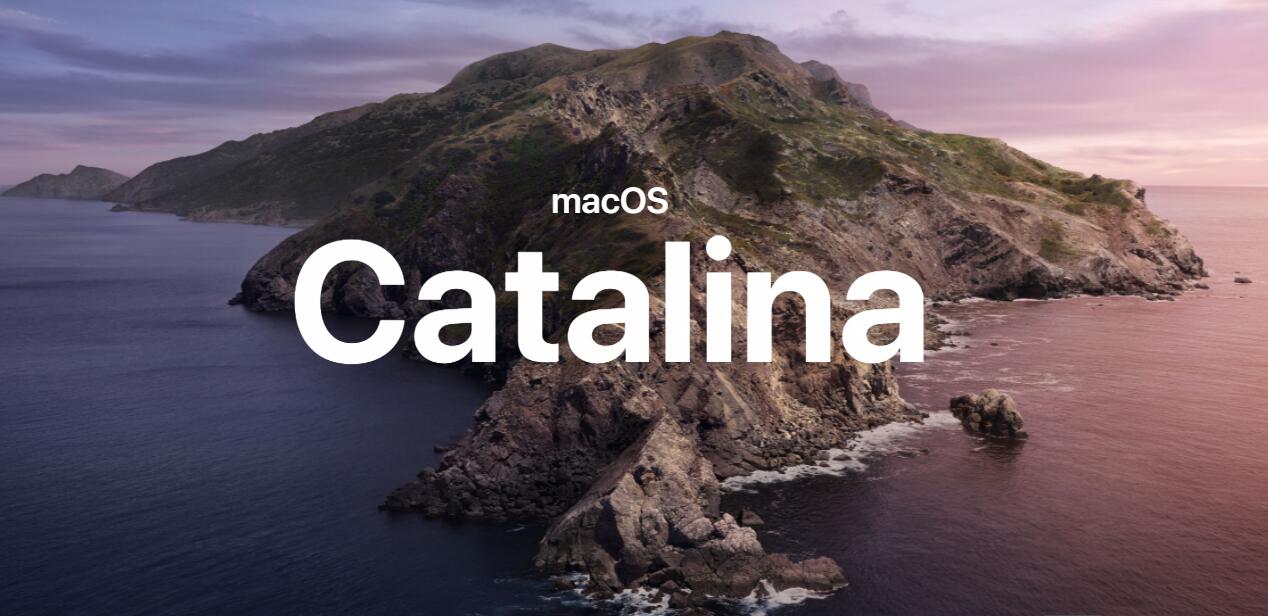 Mac mini, iMac, MacBook Pro and MacBook Air after 2012, MacOS and 2013 Mac Pro after 2015, iMac Pro and the upcoming 2019 Mac Pro all support the macOS Catalina system.
The iTunes that we're familiar with has been split into three new standalone applications: Apple Music, Podcast and TV, and lyrics synchronization for iOS has been added to Apple Music for Mac. Similarly, the new Apple TV app for Mac takes over all of your past iTunes videos, where you would watch the upcoming Apple TV + services of and Apple TV Channels.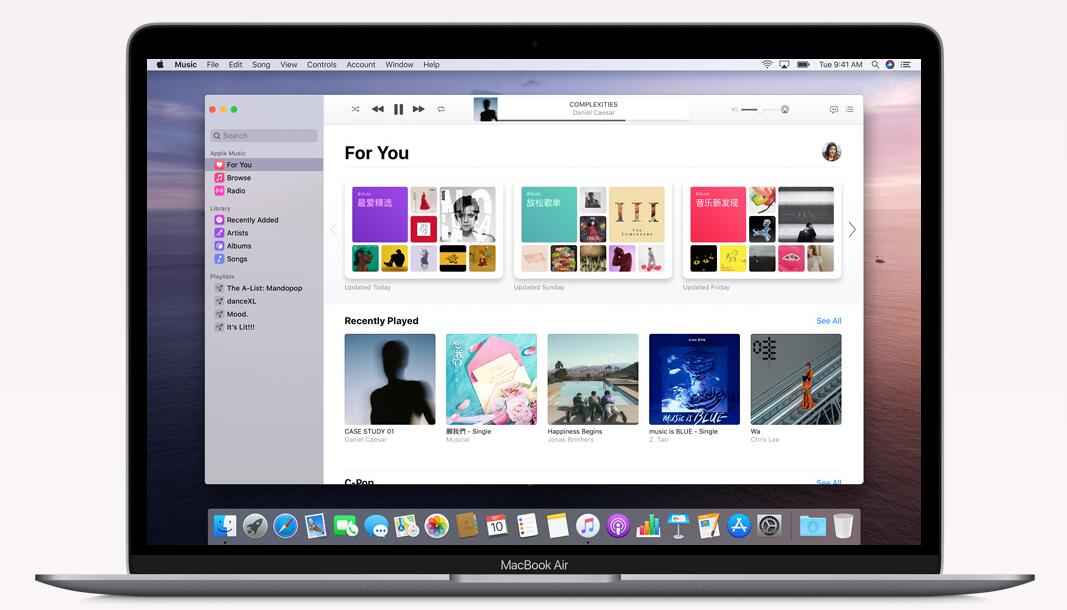 The apps on the iPad that you can't live without are now available on the Mac. With Mac Catalyst, developers can easily create many of their favorite iPad apps for Mac. They run the same way as the existing Mac App, so the user can also drag and drop them. In addition, the apps can take advantage of the large Mac screen and powerful architecture.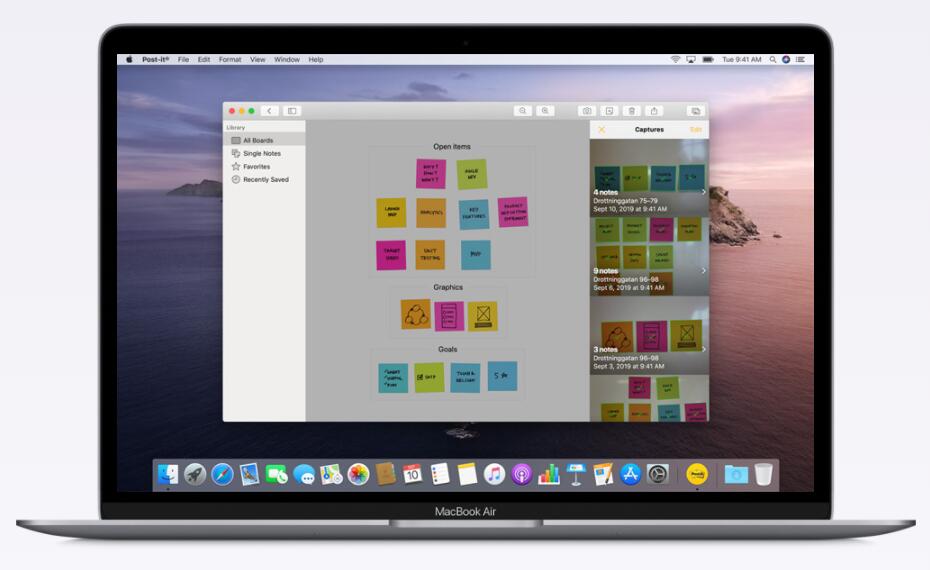 Photos, memos, reminders, emails, and Safari browsers have all been redesigned and optimized for a better UI and features for users to experience.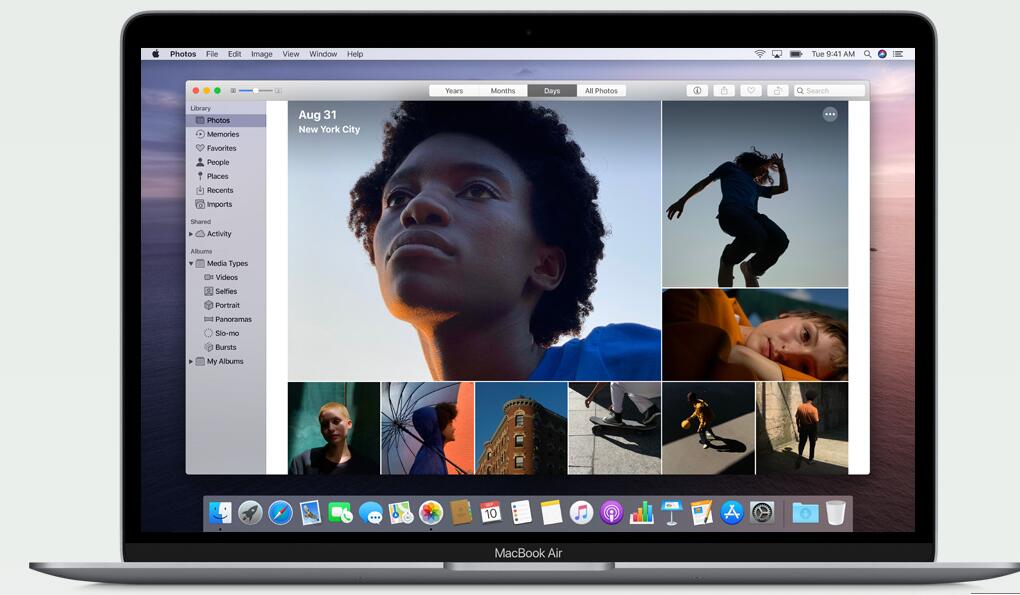 Sideca, "Sidecar" that Apple named, which expands the workspace by using an iPad as the second display on the Mac. You can open an app job here, open another one for reference, or use the tools and palettes on your iPad to view your work on a Mac. You can also use the screen mirroring to display the same screen on both sides, which is convenient to share what you see with others. With the "Sidecar", Apple's Creative Apps for Mac, which supports tablet drawing, are now available for Apple Pencil handwriting and drawing on the iPad.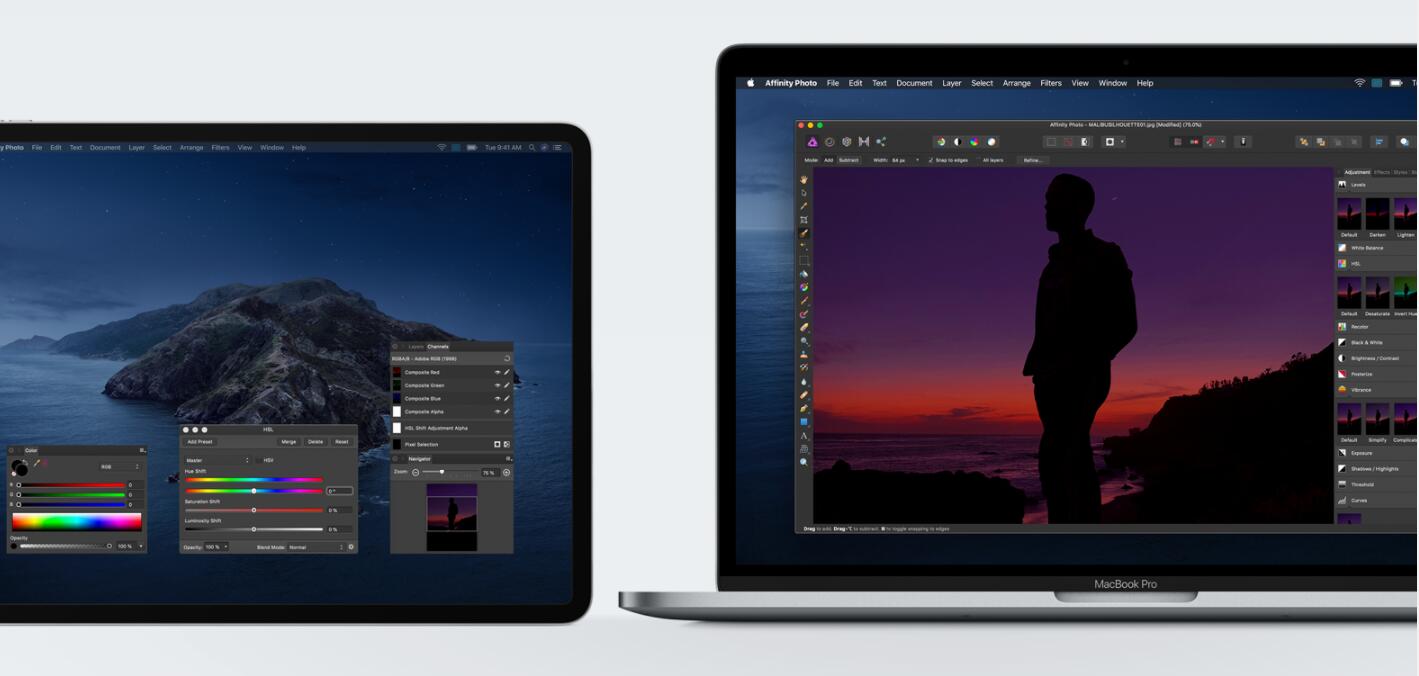 macOS Catalina has added the "Screen usage time", which creates a usage report showing when you are using your Mac, the most frequently used apps, and the number of notifications you receive. This feature can now aggregate the usage information on iPhone, iPad, and Mac with iCloud and syncs timeouts and app limits to these devices.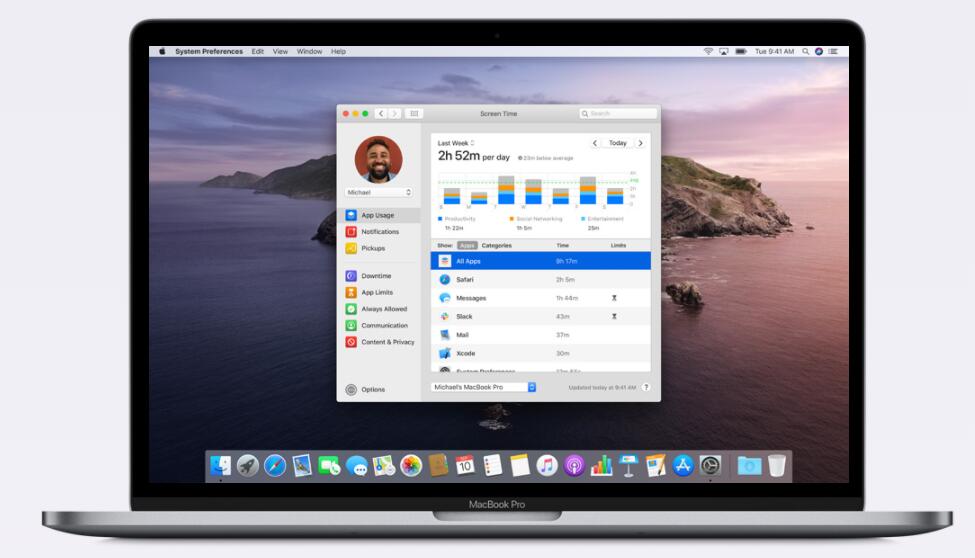 "Find My iPhone" and "Find My Friends" are integrated into one app that supports offline search and optimizes location notifications.
The new system's iCloud cloud disk supports folder sharing. You can share folders through a private link. Anyone with access rights can view the folder in the cloud disk of iCloud, add new files, or get the latest versions of files.
In addition, macOS Catalina has a lot of security and accessibility details optimized, which you can experience one by one in use. To upgrade Catalina, just go to "Software Updates" in "System Preferences", find the macOS Catalina upgrade, then click "Upgrade Now" and follow the on-screen instructions.