Apple released the fourth beta update of macOS Catalina
In addition to iOS 12.4 Dev Beta 7, Apple also pushed the fourth beta update of the macOS Catalina system to developers days ago, which has been two weeks from the previous update.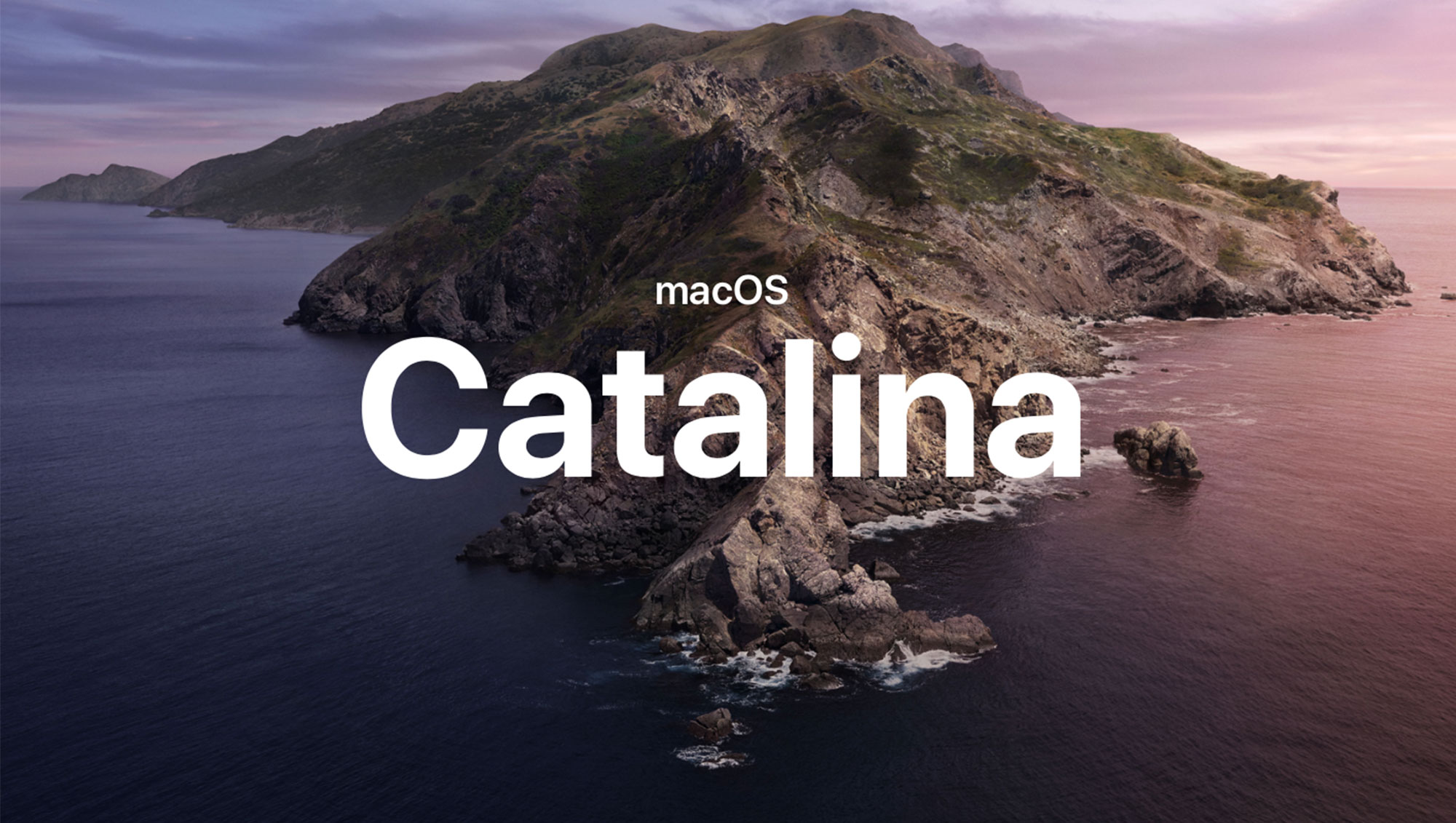 Developers participating in the test can get the latest pushes through the software update unit in the System Preferences of the installed (beta) macOS Catalina. Because it is a beta version, Apple does not recommend to install it on the device for daily use.
macOS Catalina removed the iTunes app and split it into music, podcasts and TV apps. The music and podcast apps arealready enabled, and the TV app will be available later this year when the Apple TV+ service launch.
Through the fresh new "Project Catalyst", Apple helps and encourages developers to port their great iPad apps to the Mac. So with macOS Catalina, users will be able to enjoy more of their favorite iPad apps on their Macs.
With the Sidecar features, users can also extend the Mac's work space by using an iPad as the second display. The Sidecar also supports Apple Pencil. For example, you can use the Apple Pencil to manipulate the illustrator app on your Mac through your iPad.
macOS Catalina will also bring a host of new features, such as a newly designed photo app, reminder app and memo app as well as a faster Safari browser.
It will be officially released this fall, and there should be 2 to 3 beta updates before the release.