Do you know High Sierra Safari's 8 new features?
Apple has updated Safari 11 on macOS High Sierra. With new tools and features added and faster performance, the browser has become a strong competitor. Enterprise users can experience multi-platform conferences on this new Safair.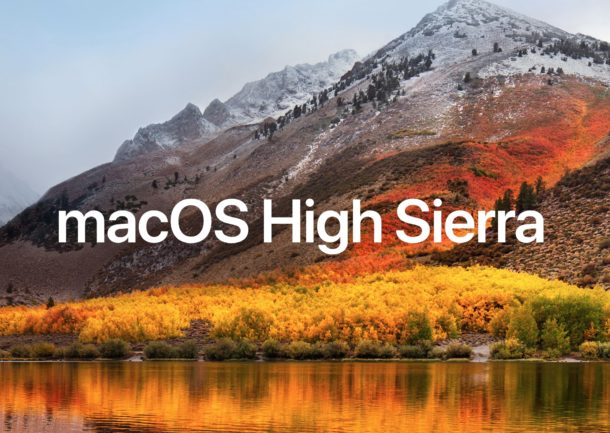 Performance improved: Apple said tests show that Safari works better than Chrome and Firefox, and it may have better performance and high efficiency on macOS High Sierra.
Auto play no longer supported: This should be the most popular feature of Safari. Users can change the settings in Safari's preferences according to their needs.
Intelligent tracking blocker: Apple can stop the browser from from tracking users' browsing behaviors. The intelligent tracking blocker uses the built-in robot AI to recognize and restrict cookies and data from other websites, and isolate them to clean out the suspicious ad tracker and cross-site script data.
Settings based on websites: The new Safari also supports Web RTC (Web Real-time Communication), which is formerly GIPS developed by Global IP Solutions.
HEVC (H.265): The new system will support video format HEVC (H.265), meaning Mac users can smoothly play high-quality videos and 4K videos.
Web Assembly: Apple said with the new Web Assembly, your webpages can be smaller and loaded faster.