BitTorrent Live has launched on iOS
After BitTorrent Live's first release in May this year, it has successively launched Fire TV, Apple TV and macOS. Given the original plan that it should've launched on iOS in June, we still waited for 6 month until today. What's pity is that the services on iOS only provides 16 channels, including NASA, One World Sports and France 24, etc.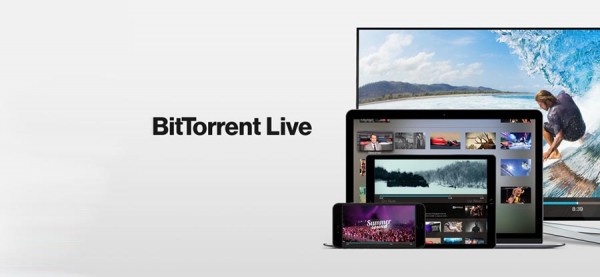 But you probably didn't know the technologies used on BitTorrent Live, which is the same as that used on file sharing – peer-to-peer technology. It takes every viewer as a small broadcasting station, reducing the lag of video play by adopting distributed streaming media.